Get a Free Price Quote on a Heat Pump
Call 877-780-6667 or fill out the form to receive a call from us to schedule a free in-home assessment and get your price quote.
Heat Pump Systems: Efficient and Environmentally Friendly Heating and Cooling
Upgrade your home with a high-efficiency heat pump solution. Heat pumps are powered by electricity rather than gas, making them an environmentally sustainable option for heating and cooling your home or office in the Greater Toronto Area. Save money on utility bills, experience heating and cooling flexibility for extreme Canadian temperatures, and reduce your carbon footprint. Contact us for our heat pump services, including installation, maintenance, repair, rebates, and financing options.
How a Heat Pump Works
A heat pump system works by transferring heat energy from one location to another, rather than generating it through combustion. This makes them a more efficient and environmentally friendly option for heating and cooling. They can also be used for water heating. With a heat pump, you can enjoy both warmth in the winter and coolness in the summer while keeping energy consumption low and saving money on utility bills.

Home Efficiency Rebate Plus Program
Get up to $6500 in Government incentives when you upgrade to a Ductless Heat Pump System
BENEFITS OF INSTALLING A HEAT PUMP SYSTEM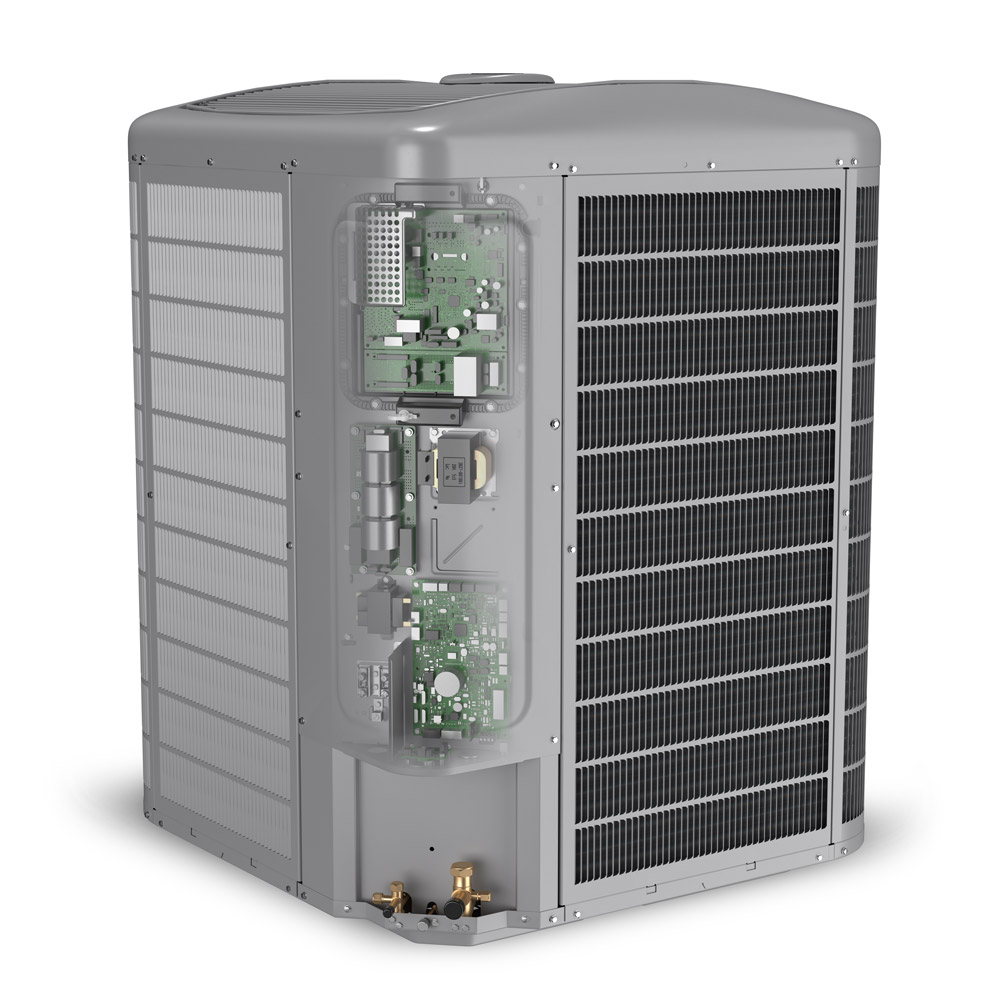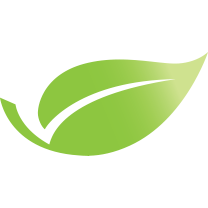 Energy Efficient
Heat pumps transfer heat instead of generating it, using less energy to maintain a comfortable temperature year-round.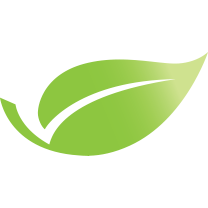 Environmentally Sustainable
Heat pumps rely on electricity, reducing carbon emissions and improving your environmental footprint. The majority of Ontario's electrical sources are non-carbon emitting, which means significantly less CO2 emissions are produced as heat pumps don't require combustion.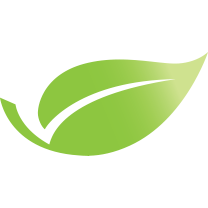 Saves You Money
Heat pumps operate with greater efficiency and flexibility compared to conventional heating and cooling options, resulting in significant cost savings over time. Upgrade to an energy-efficient heat pump system in the Greater Toronto Area and save on your ever-increasing energy bills.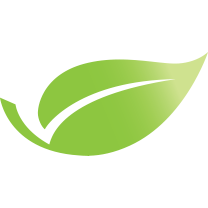 Flexible Heating and Cooling
By transferring air inside for heating and outside for cooling, heat pump systems are a flexible heating and cooling option for your home, making them a smart choice for efficient temperature control in the Greater Toronto Area.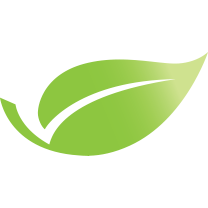 Great for Canadian extreme temperatures
Heat pumps are great for extreme Canadian temperatures. They operate as a supplemental or primary heating source for your space, even in cold temperatures.
Infinity® Series with Greenspeed® Intelligence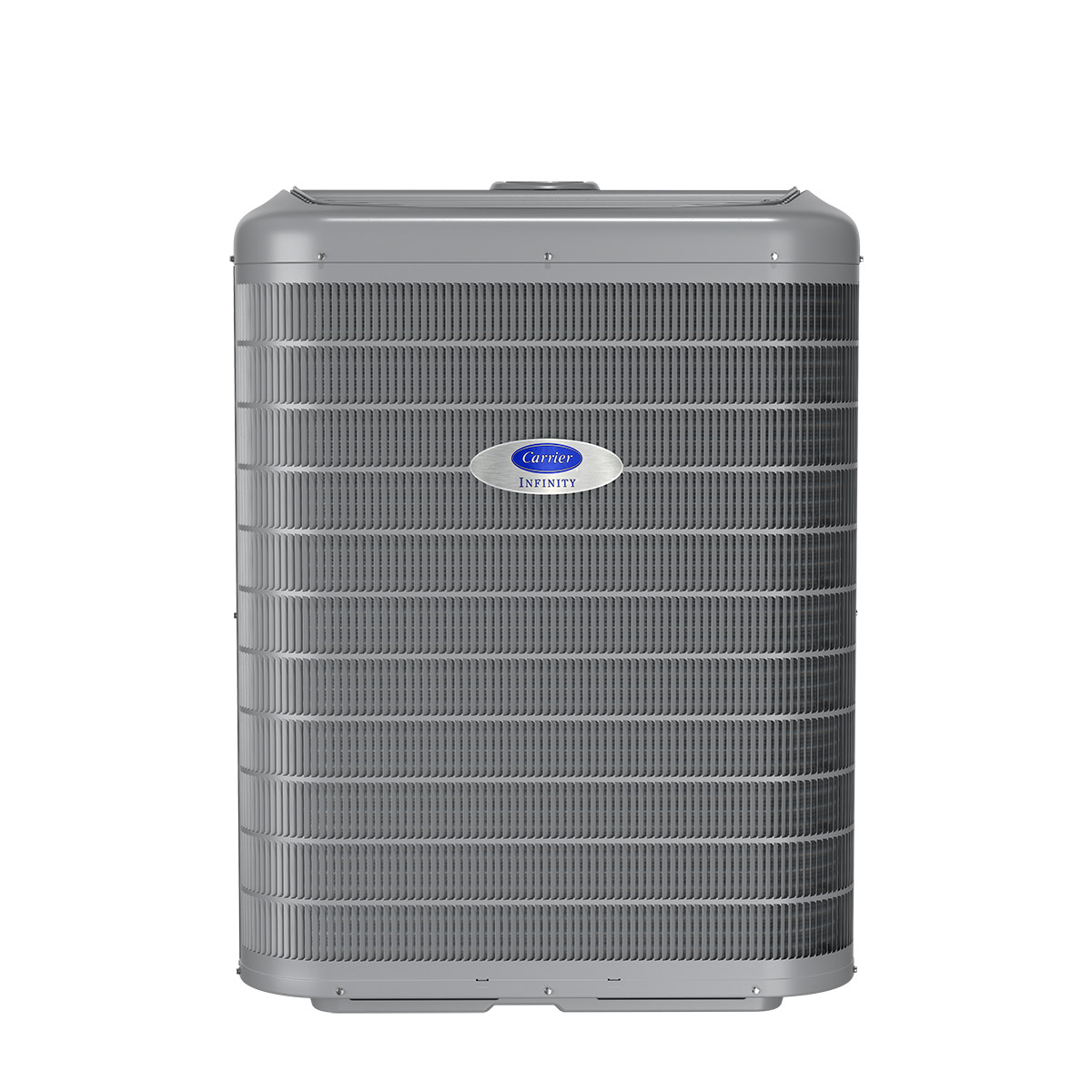 Infinity® 24 Heat Pump with Greenspeed®
25VNA4
View details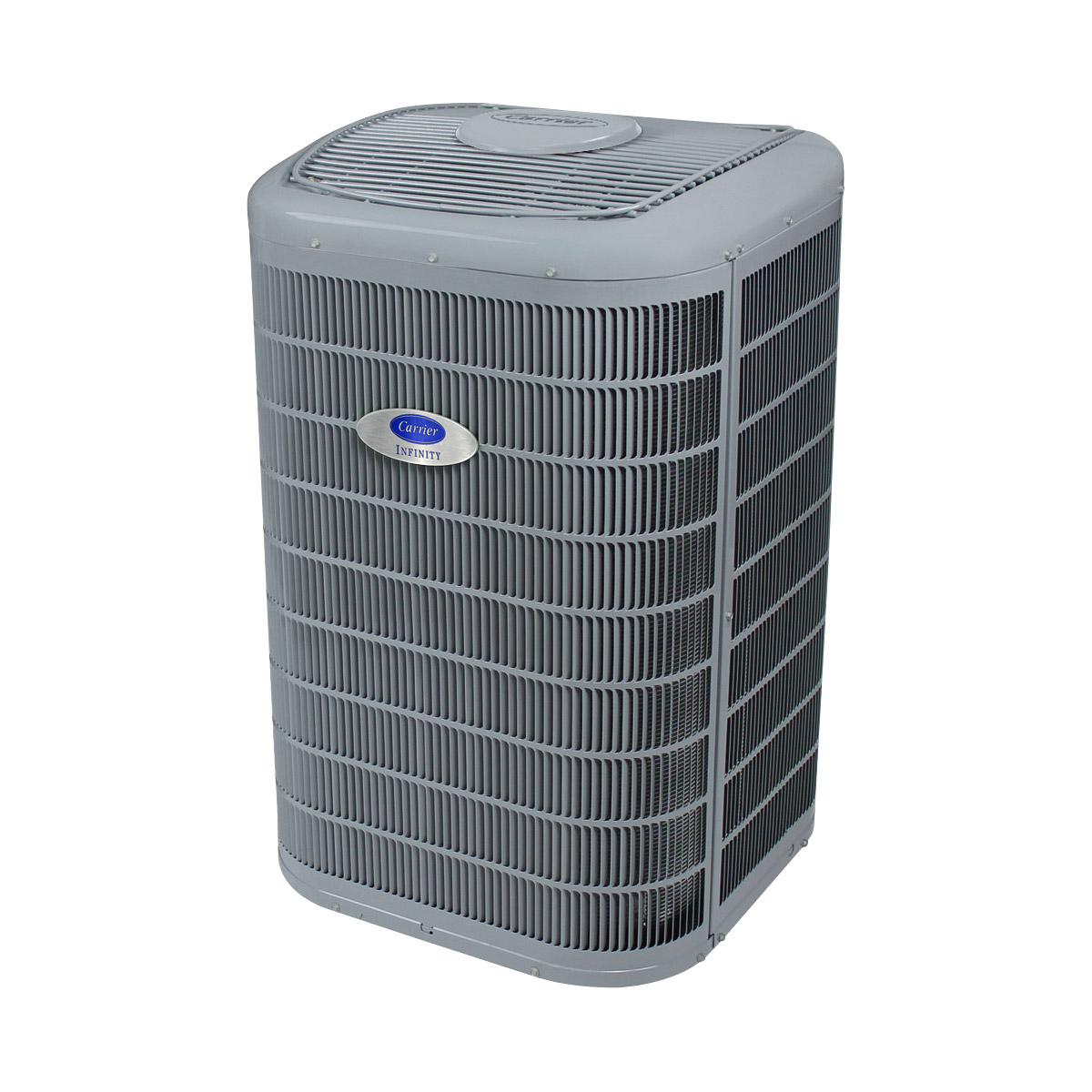 Infinity® 18VS Heat Pump
25VNA8
View details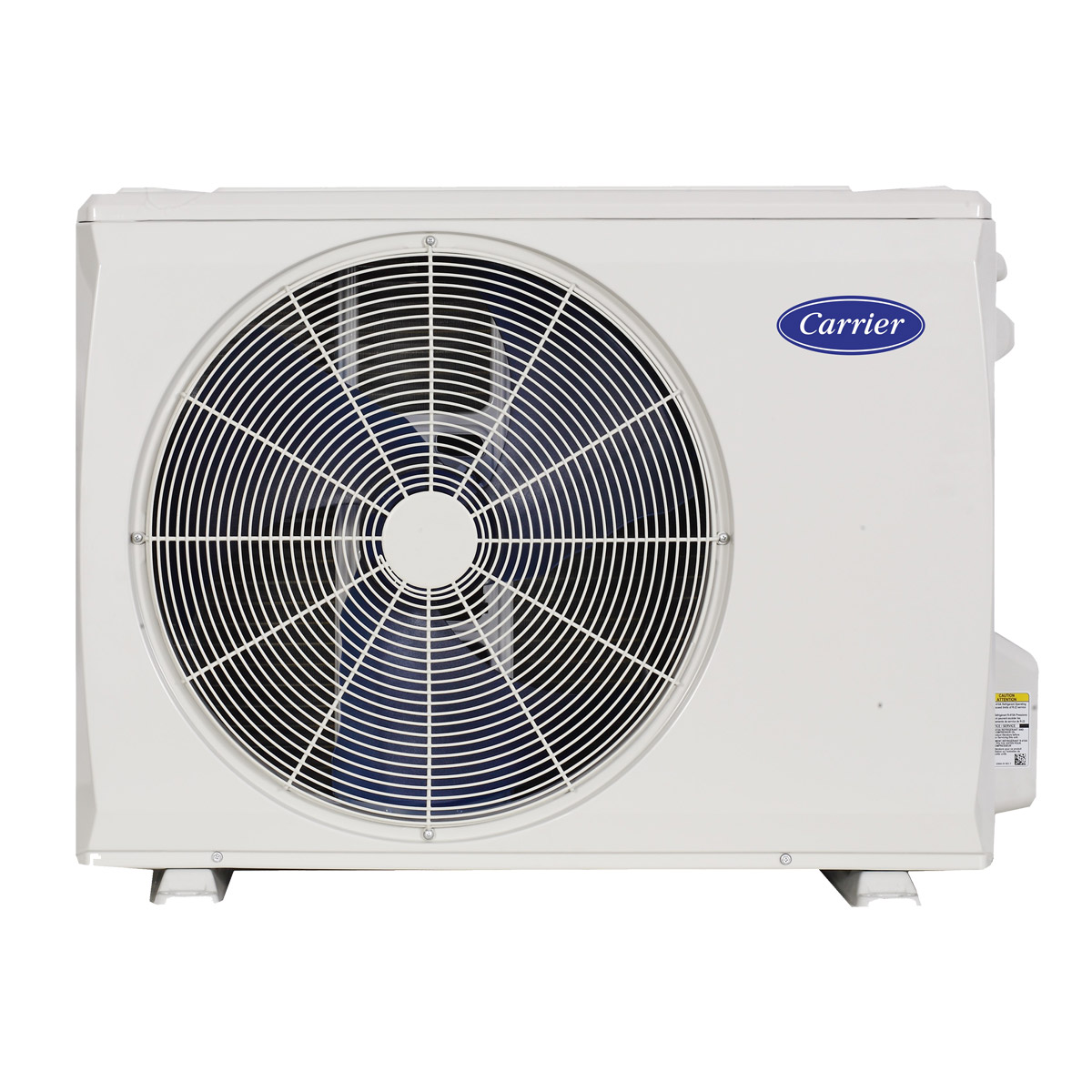 Performance™ Heat Pump
38MARB
View details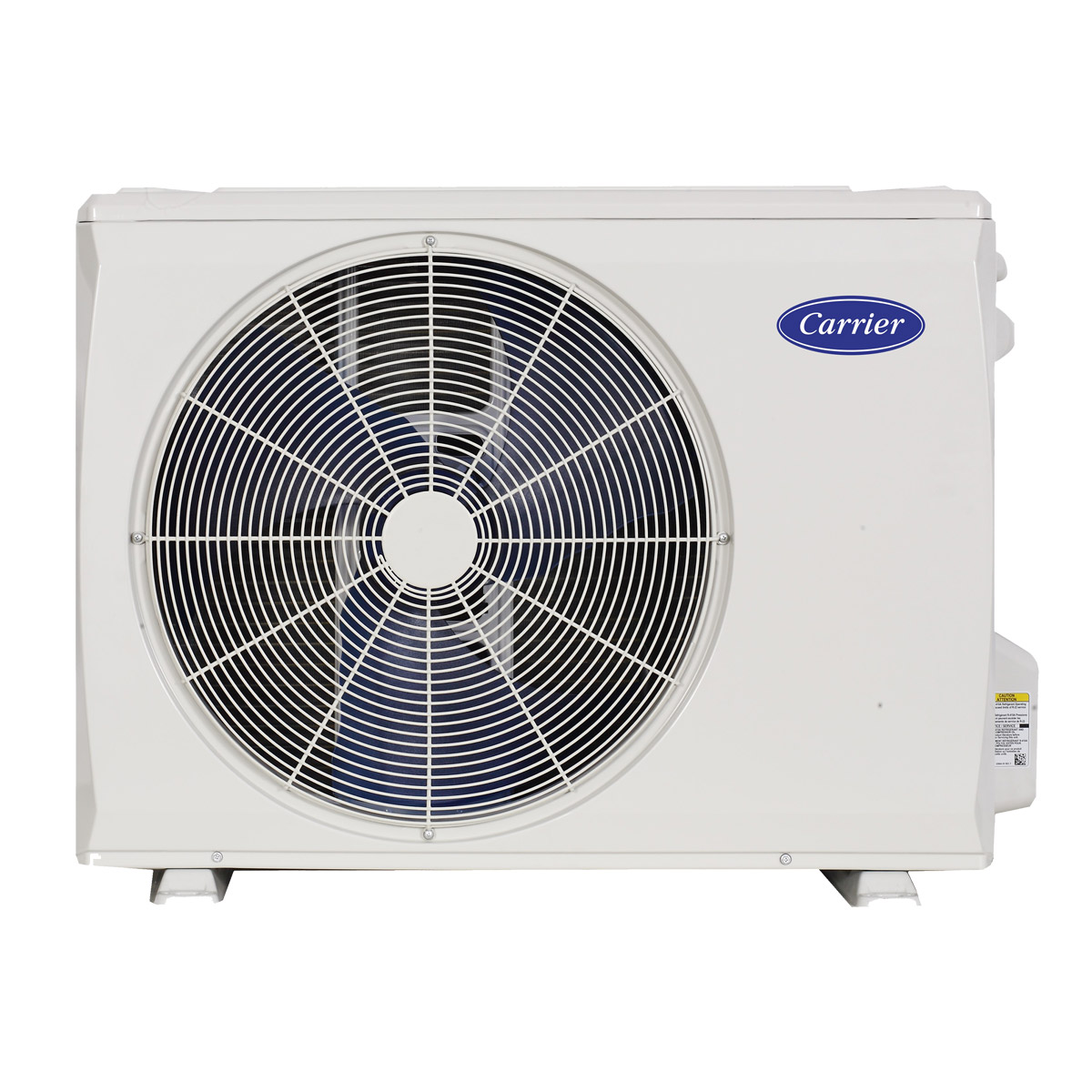 Performance™ 18 Compact Heat Pump
38MURA
View details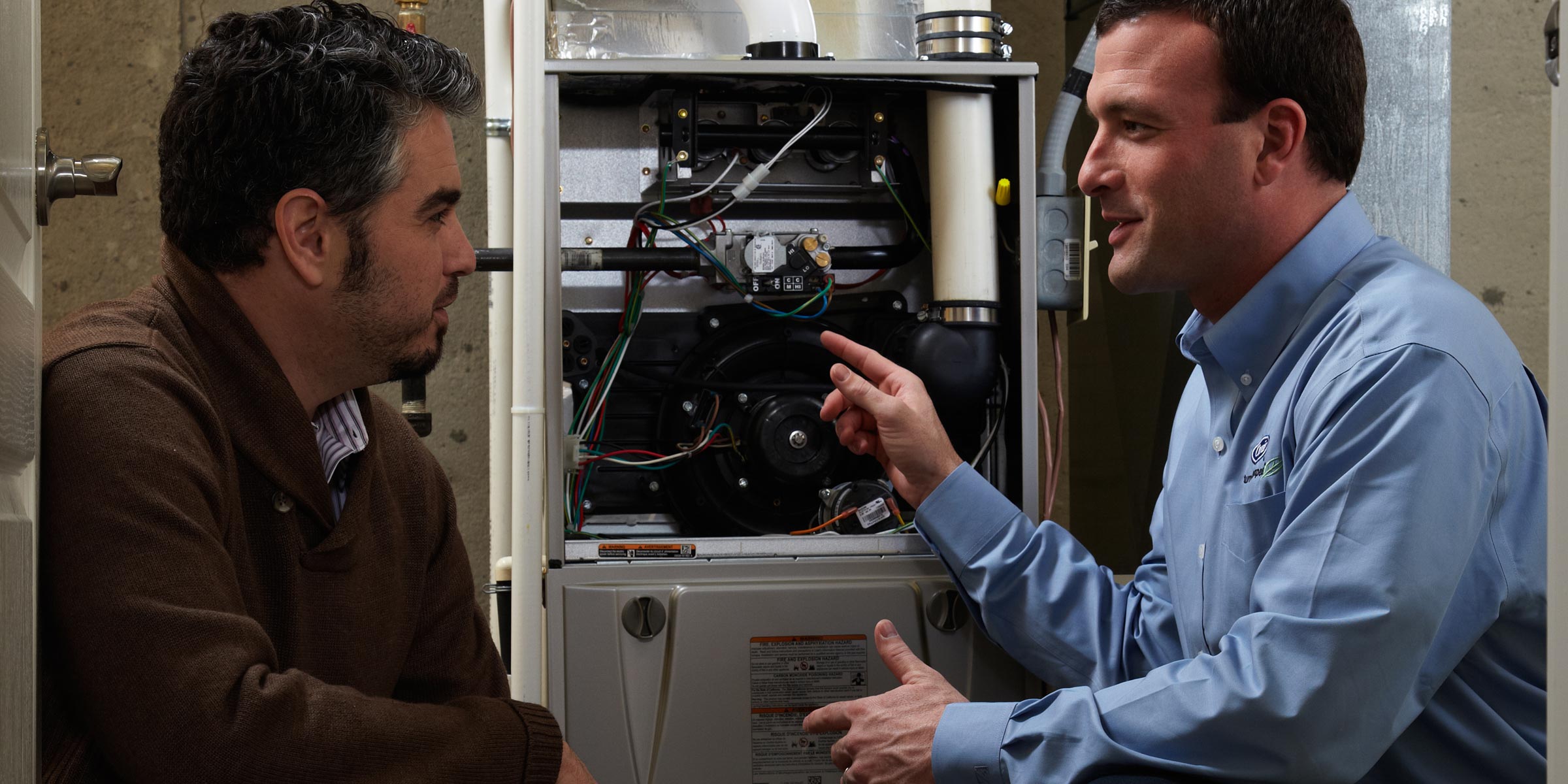 Most Trusted HVAC Service in Toronto
Certified technicians in Toronto
Our professional business environment is powered by our experience and expertise in the field of heating, ventilation, and air conditioning.
24 Hour Emergency Repair in Toronto
Our knowledgeable service team is fully dedicated to help you with any heating or cooling emergencies.
Same Day Service in Toronto*
At Maple Air we have the resources and support to provide all our customer with fast and reliable service.
Flat Rate Service Pricing
To simplify and help our customers save on repair cost, we have developed an in-house Honest & Flat Rate Pricing on all repairs - No hidden charges!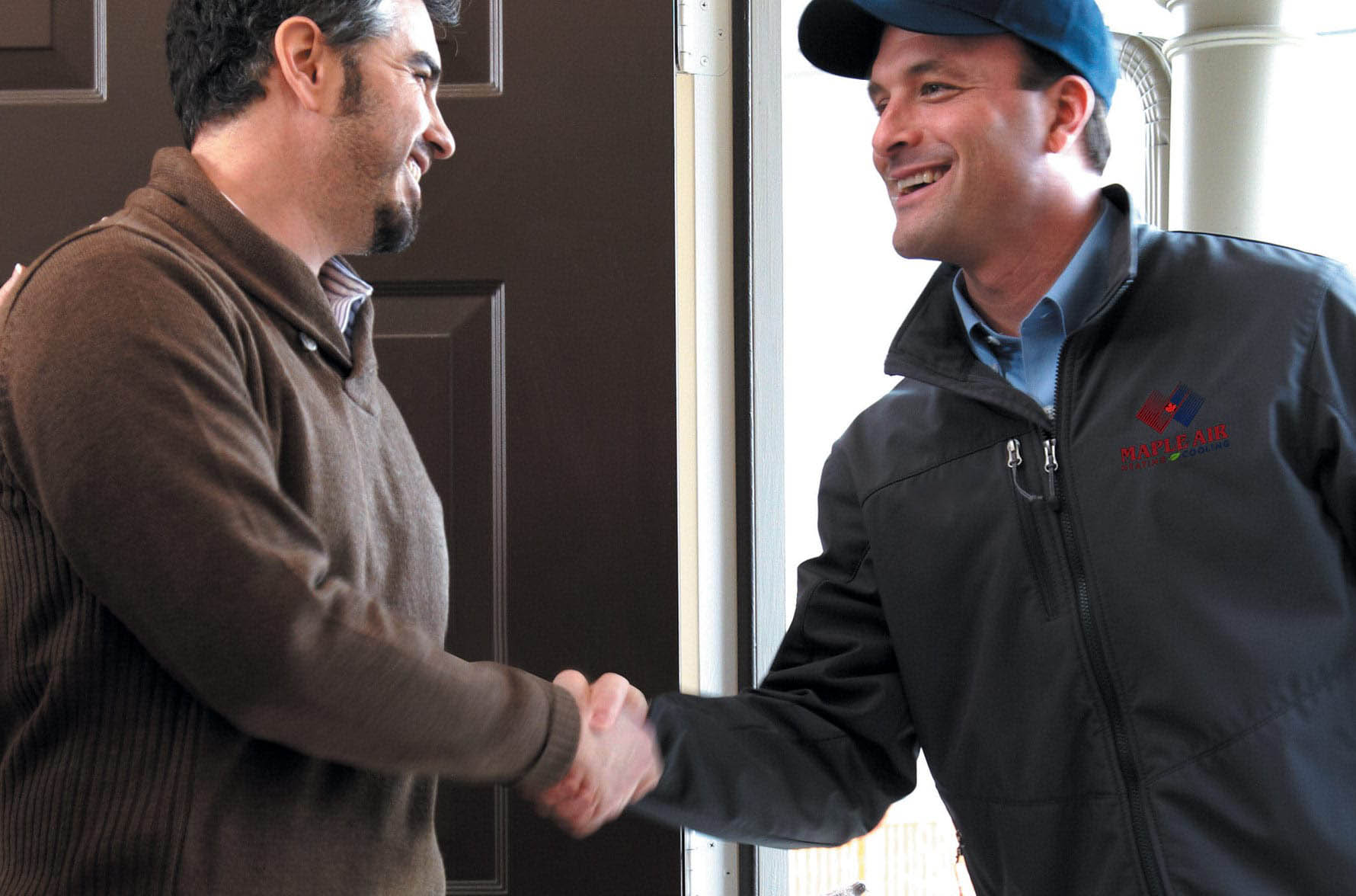 100% Satisfaction Guaranteed
Certified, Knowledgeable & Licensed Technicians at your Service

Same Day Service & Installation Available*

Honest and Competitive pricing