Commercial Heating & Cooling Services
Commercial Heating & Cooling Services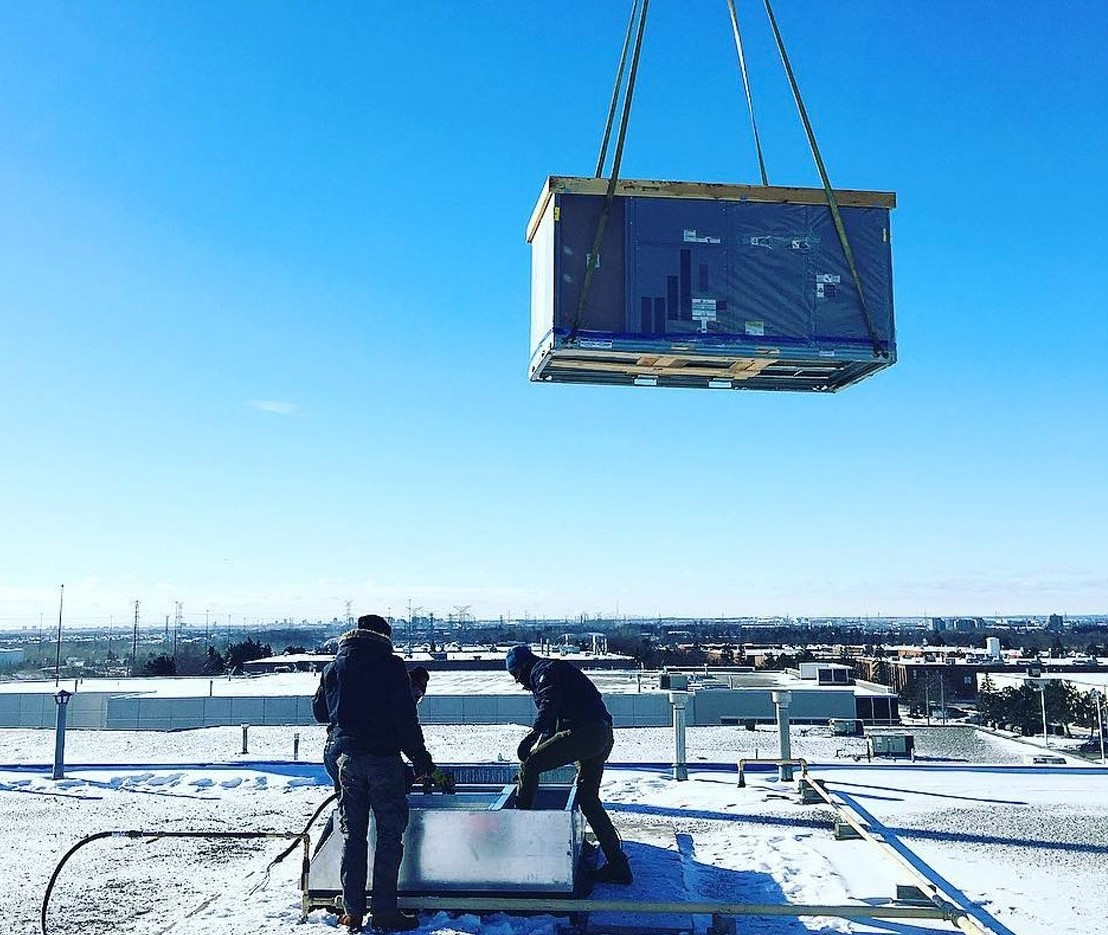 Maple Air is Toronto's, and the Greater Toronto Area's, top HVAC provider. Customer satisfaction is our top priority which is why we provide same day service and have fast response times. Whether its servicing a packaged rooftop unit or dealing with IT rooms and precision cooling systems, our licensed technicians are experienced in providing top quality results. If its needing to install a new system, replacing an old one, or repairing a current one, our licensed technicians are here to service any of your needs.
Our relationships with our customers don't end after a purchase; our goal is to be there for you throughout the entire lifespan of your system. We are here to meet your needs, our top priority is to make sure you are always satisfied with our products and services. We provide excellent customer service by working closely with property managers, facility managers, and building managers to find the best solutions. For more information about our services or to book an appointment for HVAC services in the Greater Toronto Area, call us today.
Dedicated to providing excellent customer service and superlative workmanship, Maple Air offers services for industrial and commercial clients throughout the Greater Toronto Area. With a continuously strong record of customer satisfaction and involvement in expert HVAC organizations, we stay up-to-date with recent technology and industry standards. You are getting the best in the business for an array of services, including:
Commercial A/C Repair
Commercial A/C Maintenance
Commercial HVAC Repairs
Commercial HVAC Maintenance
Commercial A/C Installations
Commercial A/C Tune-Ups
Commercial HVAC Installations
Commercial HVAC Tune-Ups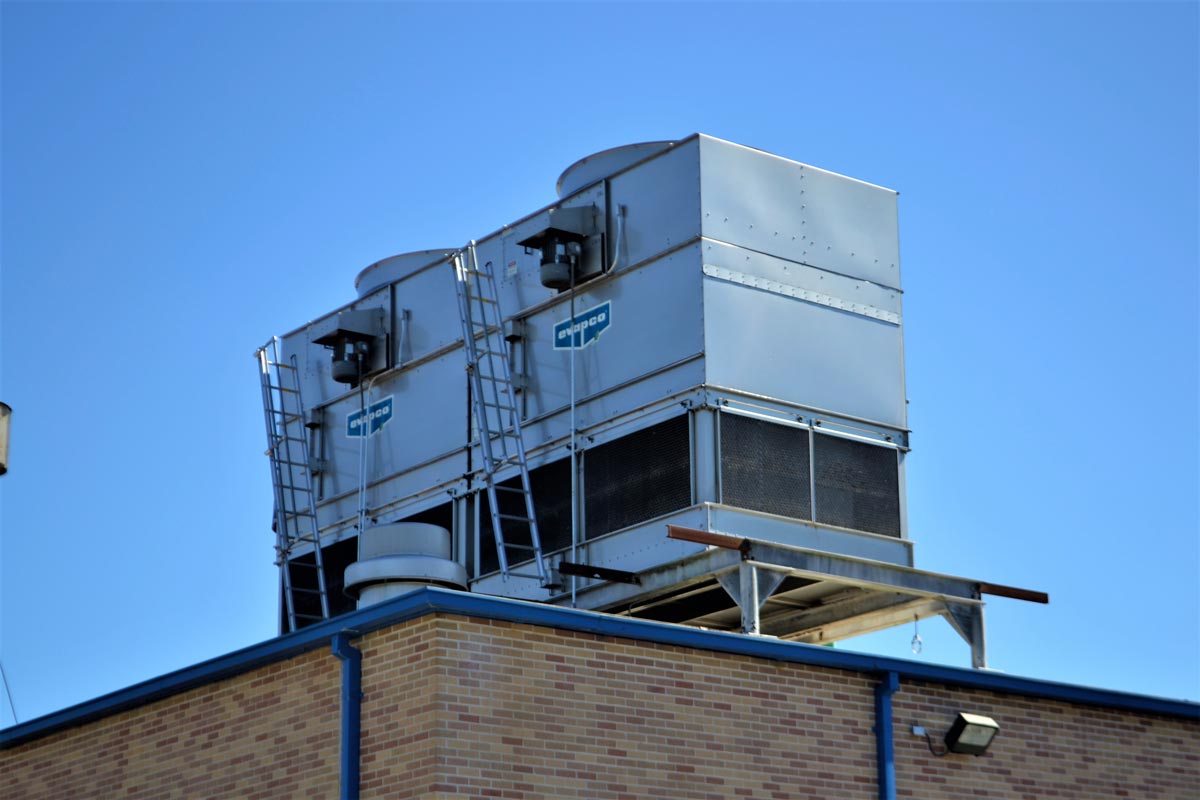 100% satisfaction Guaranteed
Monthly Maintenance & Protection Plans Avaliable
Honest & Competitive Pricing
Certified technicians
At Maple Air our professional business environment is powered by experienced and certified technicians.
Same Day Service*
At Maple Air we have the resources and support to provide all our customer with fast and reliable service.
24 Hour Emergency Repair
At Maple Air service team is fully dedicated to assist you with any issues and emergencies.
Flat Rate Service Pricing
To simplify and help our customers save on repair cost, we have developed an in-house Honest & Flat Rate Pricing on all repairs - No hidden charges!