Get a Free Price Quote on a New Air Conditioner
Call 877-780-6667 or fill out the form to receive a call from us to schedule a free in-home assessment and get your price quote.
Need a New Air Conditioner?
Central air conditioning is one of the most popular option for homes. It simply pumps cool air throughout the vents in your home and allows for simple control from a thermostat. With proper care and maintenance, a central air conditioner can last over a decade.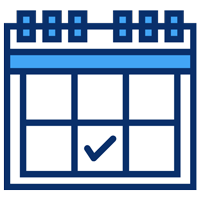 1
Schedule a Free In-Home Estimate
Set up an appointment for a free in-home estimate by contacting us today. What you can expect during your in-home estimate is:
A certified Maple Air HVAC Advisor will come to your home and complete and hour-long, no-obligation and free of charge, assessment.
During your consult, a Maple Air HVAC advisor will inspect your current HVAC equipment and ask any necessary questions to better understand your project.
A heating solution will be recommended to improve comfort and efficiency.
At the end of your appointment, your Maple Air Advisor will provide you with fixed-price quotes and payment plan options that will best suit your needs.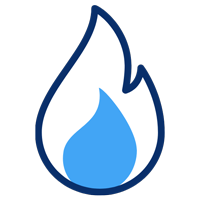 2
Equipment Installation
After your initial in-home estimate, you can set up an appointment to have your equipment installed. At Maple Air Heating and Cooling, we offer the convenience of next day installation. Depending on the scope of work and type of HVAC equipment being installed, the installation process will take about 1 to 2 days.
We assure top quality service because are technicians are both licensed and certified. All air conditioner installation follows manufacture and regulation standards. After your initial installation, we perform a post-installation check to ensure all components are installed correctly and are in good working condition. Once the post-installation check is complete, your technician will provide a thorough walk-through of the installation of your new system to ensure a smooth transition.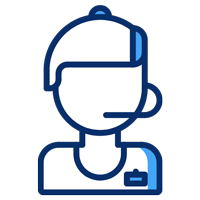 3
Post Installation Follow-Up
Customer satisfaction is our top priority. At Maple Air Heating and Cooling, we truly care about our customer's experience and want to assure that every costumer has a positive journey with us. After your installation, a Maple Care representative will contact you to ensure your expectations for your installation were met.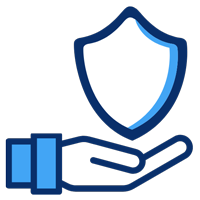 4
Maintenance and Protection
During your follow-up call, a Maple Care representative will guide you through some maintenance and protection plans necessary to keep your air conditioner in good condition. At Maple Air Heating and Cooling, we offer our clients strong guarantees backed by our Maple Care Maintenance and Protection plan. Learn more about what our Maintenance and Protection plan offers here.
Carrier® Air Conditioners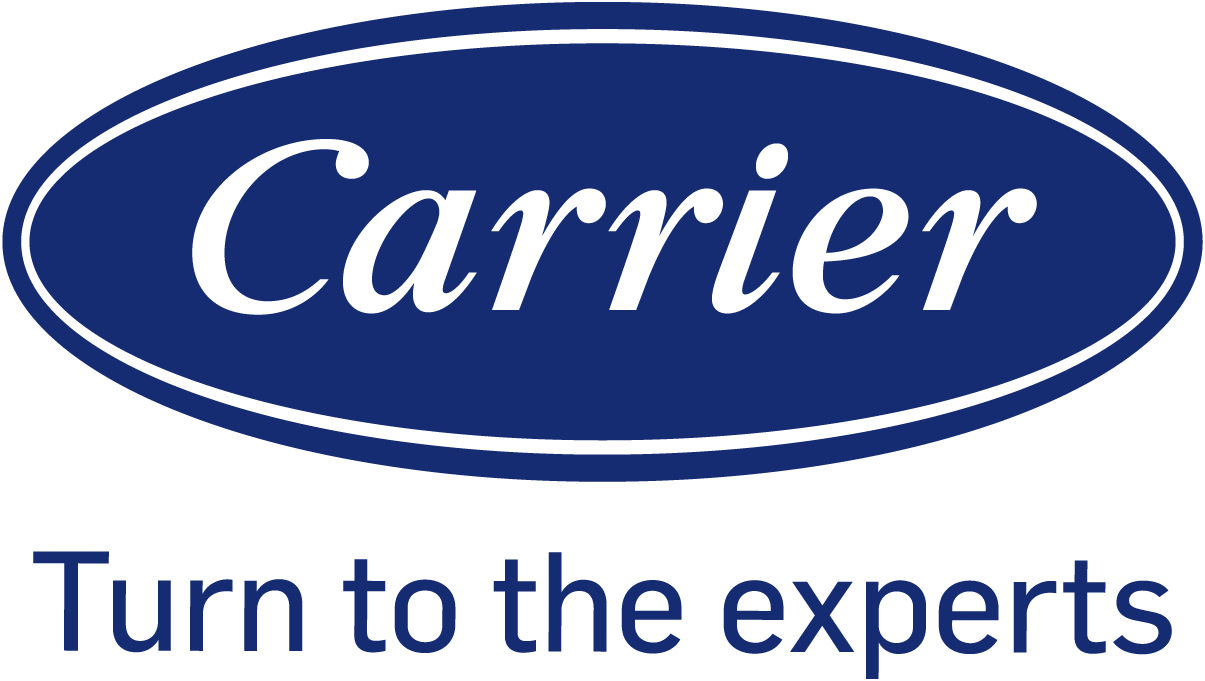 Stay Comfortable With Carrier
Enjoy greater comfort and energy efficiency with a home comfort system from Carrier. With a parts limited warranty of up to 10 years and efficiency ratings of up to 21 SEER, Carrier® Infinity® systems offer reliable solutions for your family's home
View products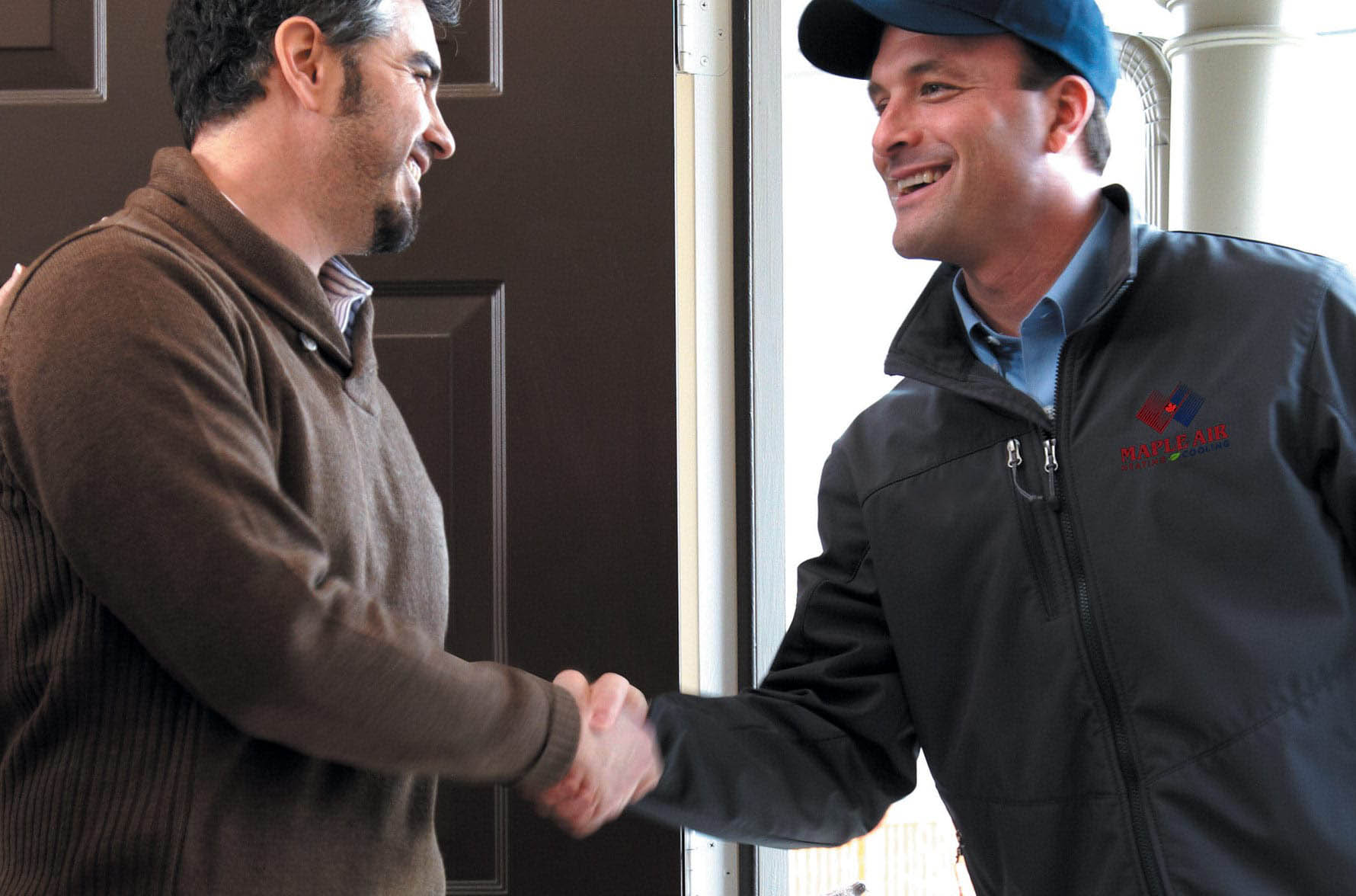 100% Satisfaction Guaranteed
Certified, Knowledgeable & Licensed Technicians at your Service

Same Day Service & Installation Available*

Honest and Competitive pricing