Rinnai® Tankless Water Heaters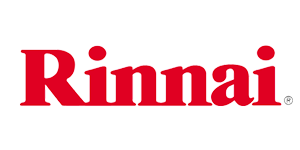 An endless stream of clean, hot water, and up to a 40% savings in energy costs are just two reasons to select an energy-efficient Rinnai tankless water heater over a conventional tank-style water heater. Also consider the benefits of longevity and the space-saving design.
View products
Bosch® Tankless Water Heaters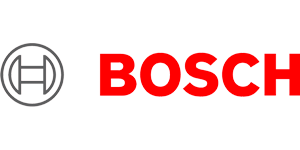 Endless hot water, effortless comfort.
This flexible condensing high-efficiency low NOx gas tankless water heater is the first of its kind. It delivers endless hot water on demand, along with a user-friendly connected interface, easy installation, and best of all, peace of mind.
View products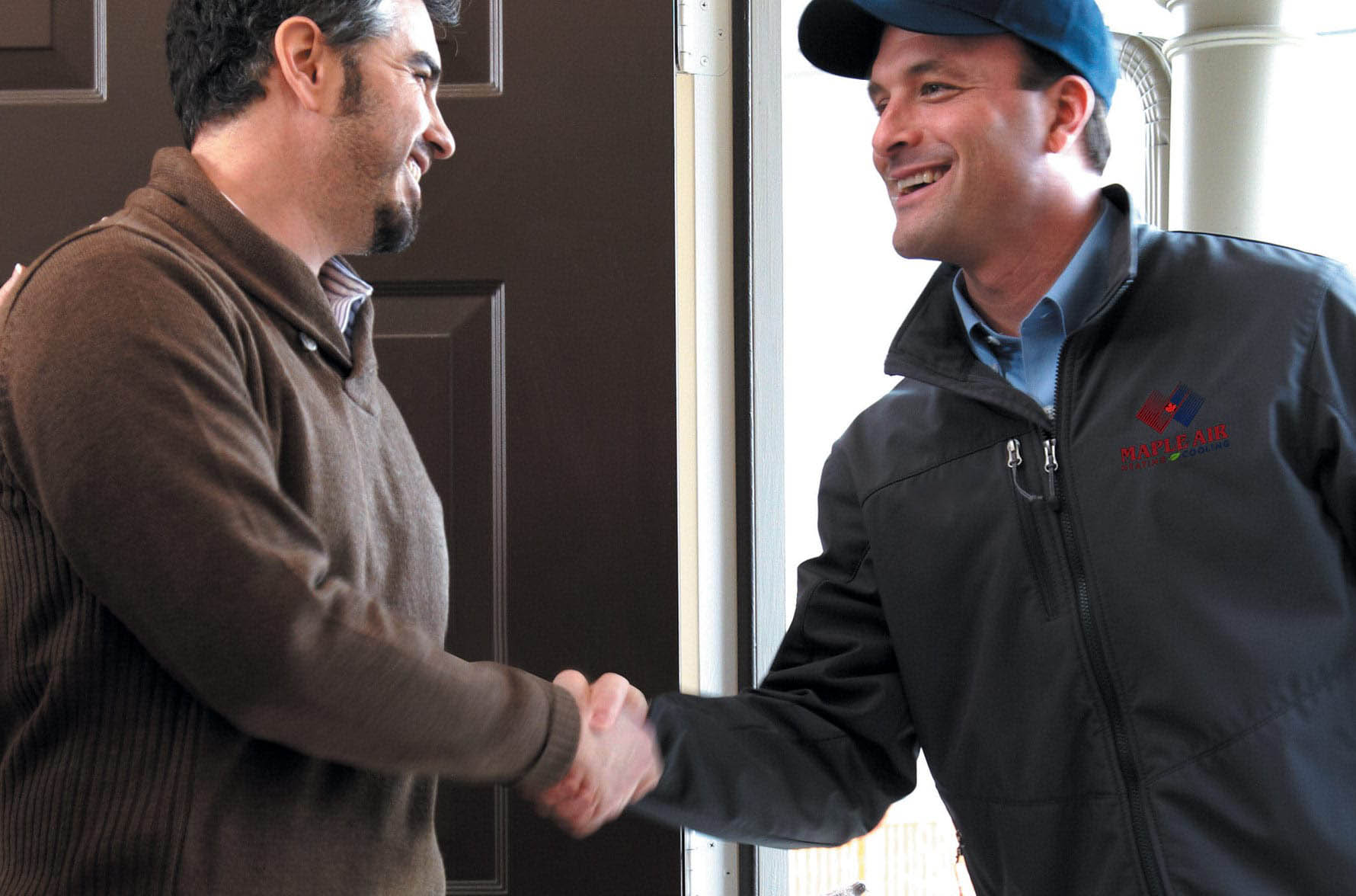 100% Satisfaction Guaranteed
Certified, Knowledgeable & Licensed Technicians at your Service

Same Day Service & Installation Available*

Honest and Competitive pricing