Enbridge Gas and Canada's Greener Homes Grant have joined forces to offer rebates for home improvements provided by Maple Air:
Heat Pumps, Attic Insulation, Thermostats, Water Heaters, and Air Sealing. Home-owners who intend to improve their home efficiency can now receive up to $10,000 towards upgrades, whilst supporting environmental initiatives.

Home energy assessments
Up to $600
The first step to determine which upgrades are right for your home.

Air sealing
Up to $1,300
Eliminate drafts, improve air quality and save energy with draft proofing.

Heat pump and water heating
Up to $7,800
ENERGY STAR® certified hot water heat pumps use up to 70 percent less energy. Ground source, air source and domestic hot water heat pumps qualify.

Solar panels
Up to $5,000
Generate your own power and reduce dependence on the grid. Solar panels and batteries qualify.

Home insulation
Up to $10,000
Improve comfort, reduce energy costs and prevent moisture damage with attic, foundation, wall and exposed floor insulation.

Windows and doors
Up to $325 for each
High-performance windows prevent condensation and eliminate drafts.

Smart thermostats
Up to $125*
Boost comfort and reduce costs by saving energy automatically.

Weatherproofing
Up to $1,650
Protect your home from climate change events, such as fires and floods.
How to apply for a
Home Efficiency Rebate!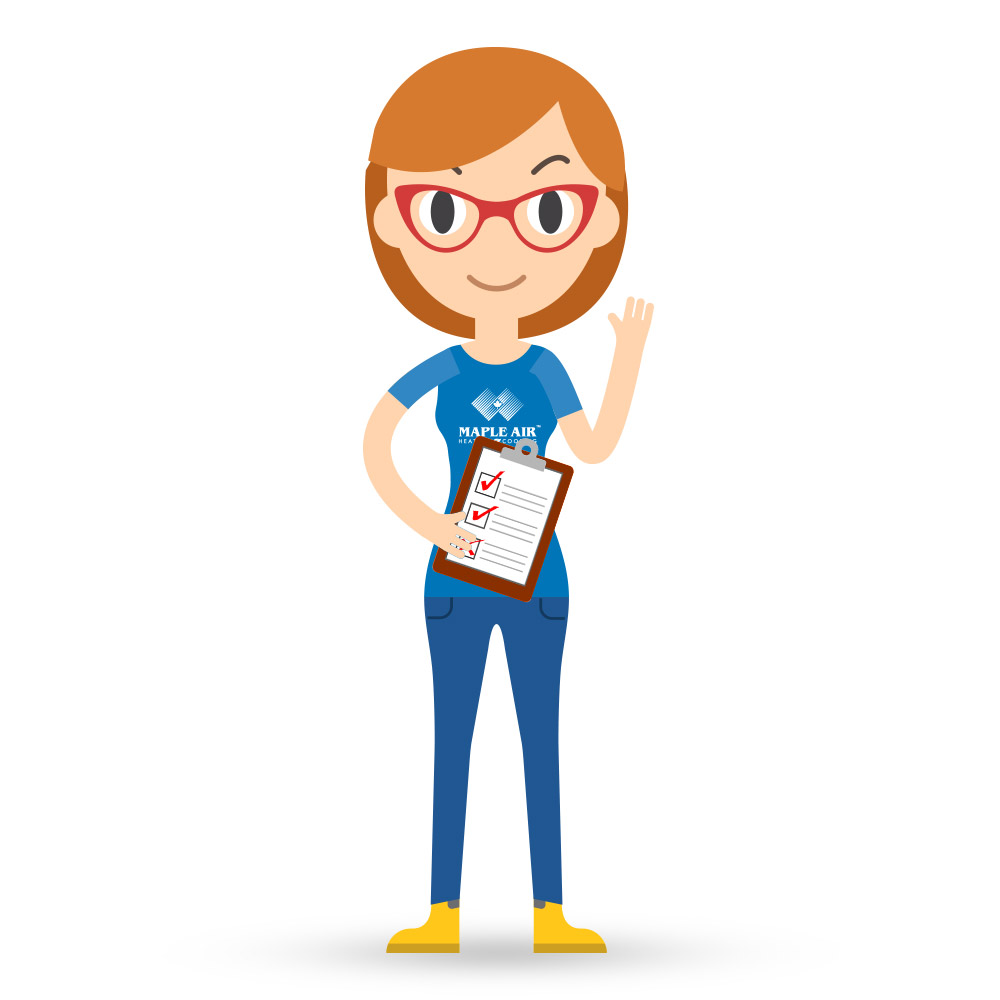 1
FREE IN-HOME HVAC CONSULTANCY
Maple Air's HVAC consultants will assess your home's heating and cooling requirements and provide you with a heat pump that best suits your home requirements.
2
HOME ENERGY
AUDIT
Schedule an initial home energy audit from a licensed energy advisor. The Maple Air customer care team will make this process seamless for you.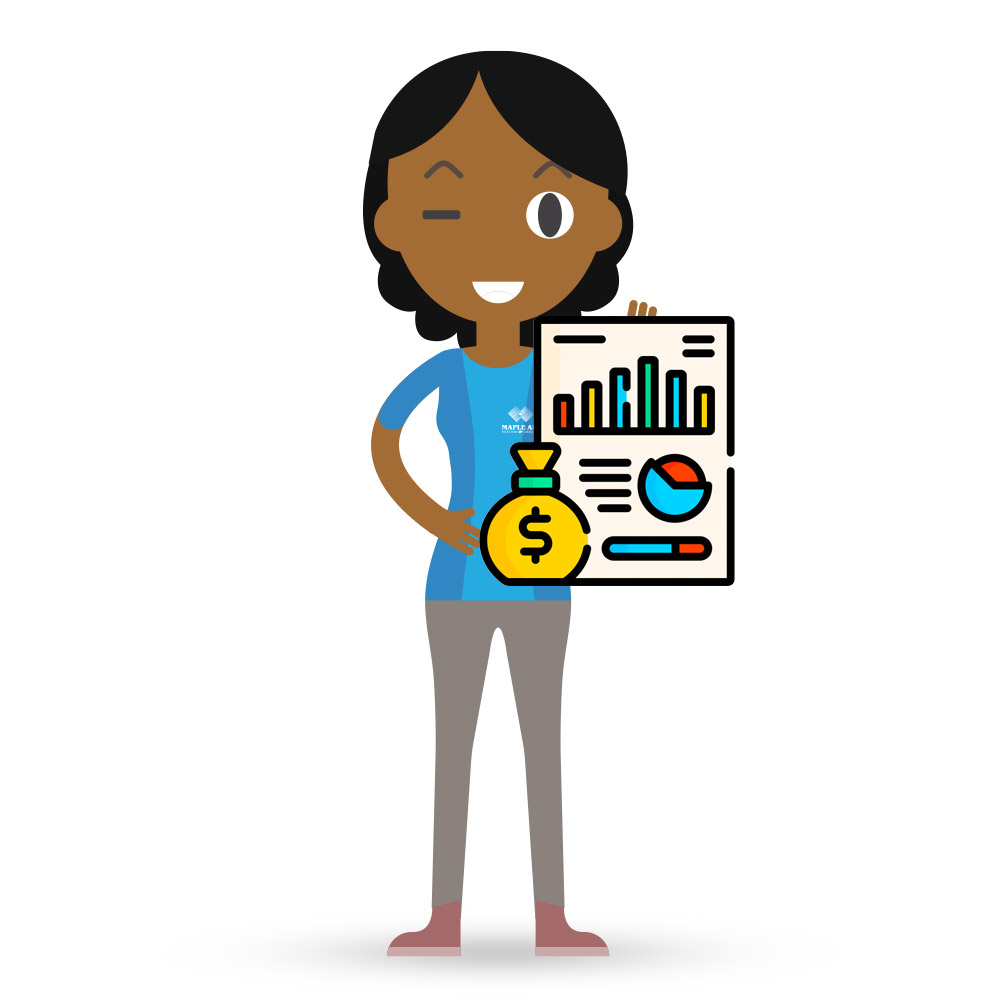 3
CUSTOMIZED
REPORT
The energy advisor will provide a customized report with recommended upgrades. ($600 reimbursement for energy audit will be covered under the HER+ program)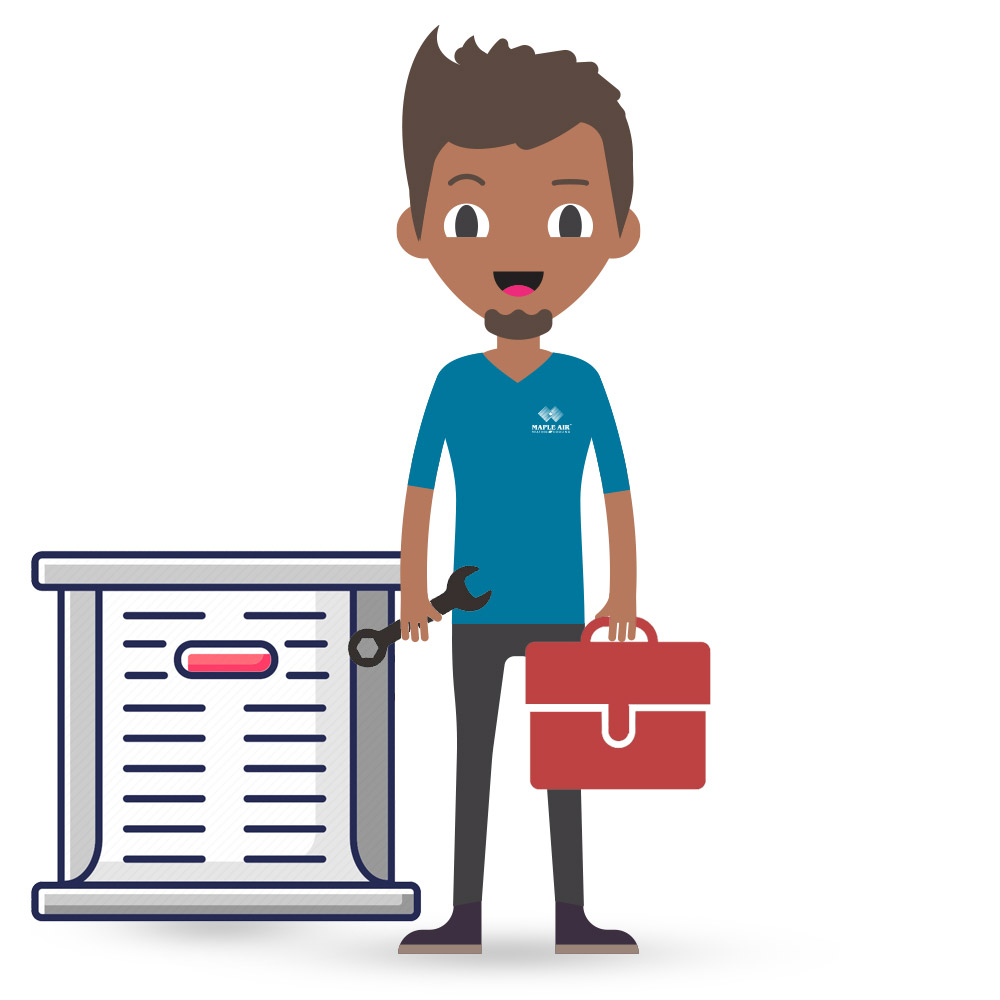 4
INSTALL YOUR
HEAT PUMP SOLUTION
Plan and complete an installation of recommended upgrades with Maple Air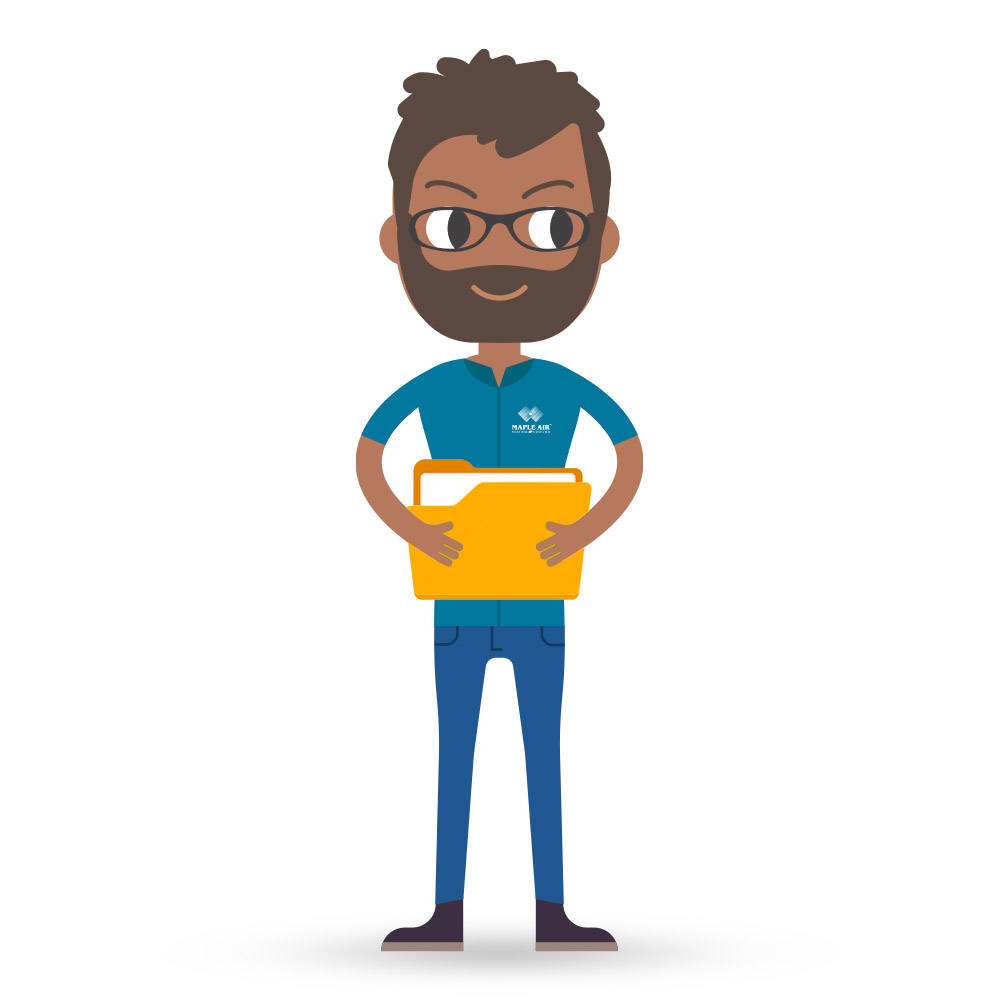 5
FOLLOW-UP
ENERGY ASSESSMENT
Schedule a post-installation inspection with your licensed energy advisor, who will assist in the rebate paperwork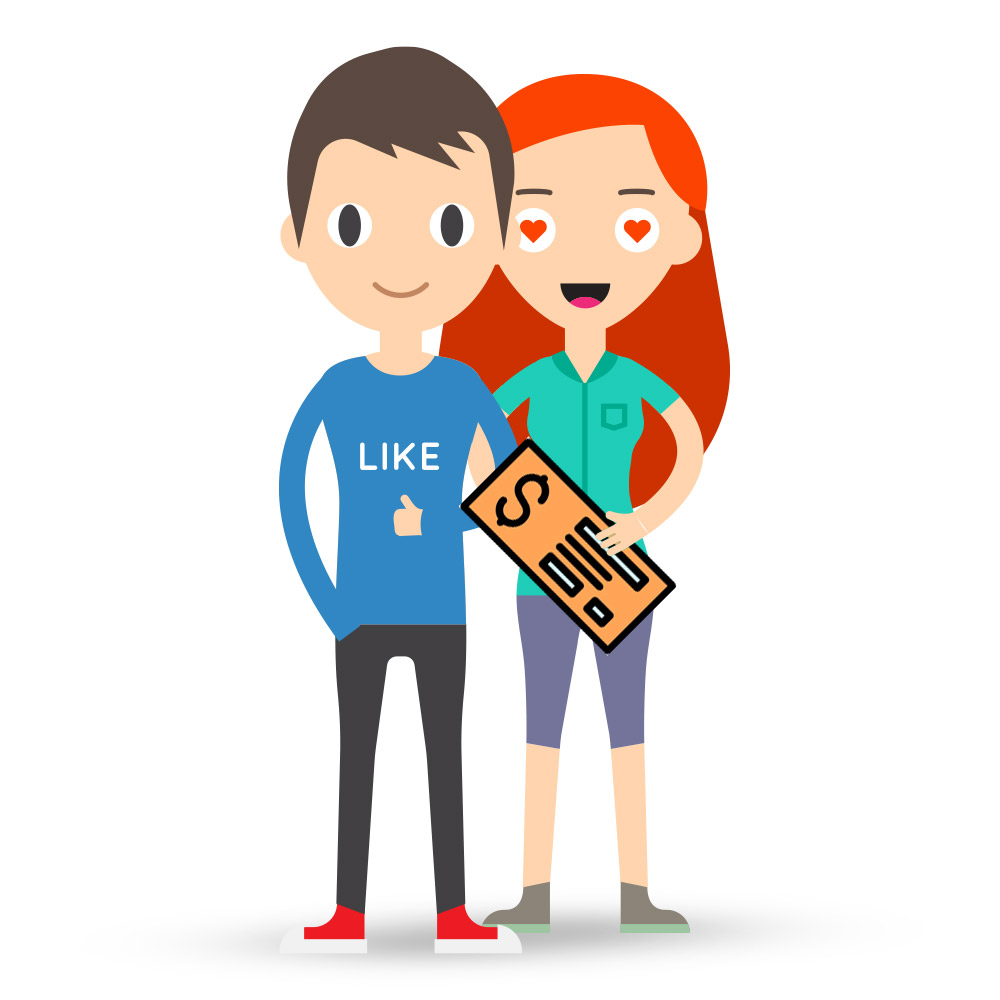 6
RECEIVE
YOUR REBATE!
After your final assessment, expect your rebate in 3-6 months
BENEFITS OF A NEW HEAT PUMP SYSTEM INSTALLATION
There has never been a better time to make your Home Eco-Friendly than now!
Saves You Money
Installing a new heat pump system will help you save money in winter and summer as heat pumps are more efficient compared to your conventional heating and air conditioning
Great for Canadian extreme temperatures
Heat Pumps can operate under extreme cold temperatures and perform as primarily or supplemental heating source for your home or office
Become A Part Of A New Era Of Heating and Cooling Technology
Install a heat pump system that is powered by electricity instead of gas compared to conventional furnace systems
Decreases CO2 Emissions
You will do your part to help the environment by installing energy-efficient equipment as heat pumps solely operate by electricity at a significantly efficient rate
IMPROVE YOUR HOME ENERGY EFFICIENCY TODAY!
WHAT DOES MAPLE AIR OFFER?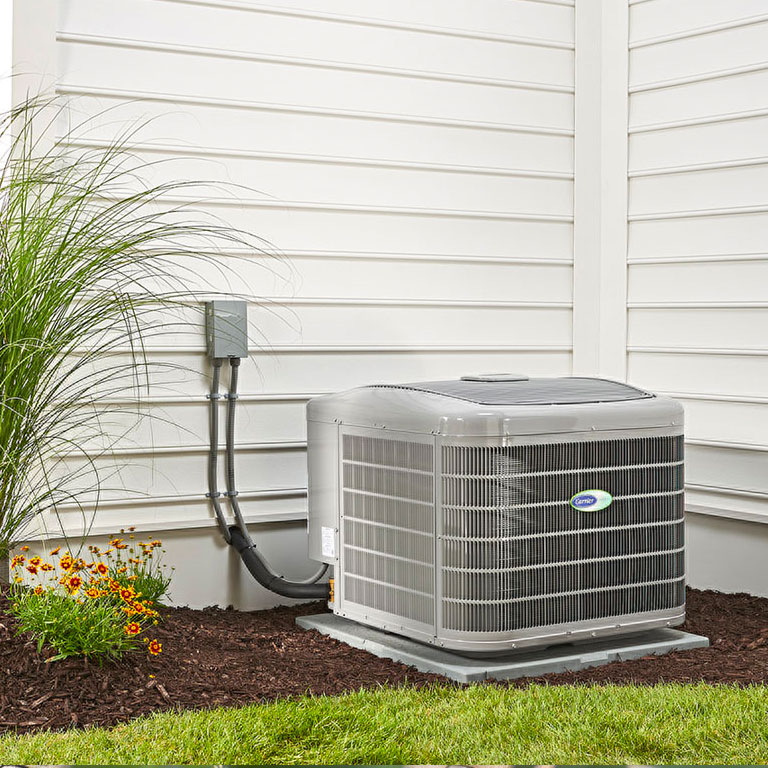 Hybrid Heat pump solution


Up to $6500

The hybrid system uses both an electric heat pump and a gas furnace. It maintains a comfortable indoor temperature during any season of the year.
Learn more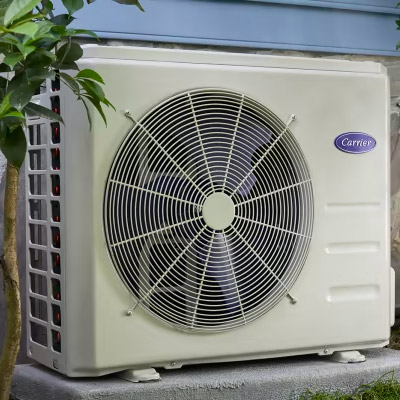 Ductless Heat Pump


Up to $6500

Ductless heat pumps are designed for homes where ducts and ductwork installation is not a feasible option. The heat is not created by the units. Pumps simply transfer heat from one place to the other depending on the time of the year.
Learn more
Flexible Payment Plans
At Maple Air inc. we understand that investing in a High-Efficiency Equipment can be a big expenditure for families, that is why we offer our customers a variety of "Affordable & Flexible" financing options. Our main goal is to bring comfort to your home and provide the most affordable and efficient way in financing your purchases.
No Payment & No Interest
for 6 Months
0
%
0% interest 6 Months
equal payment plan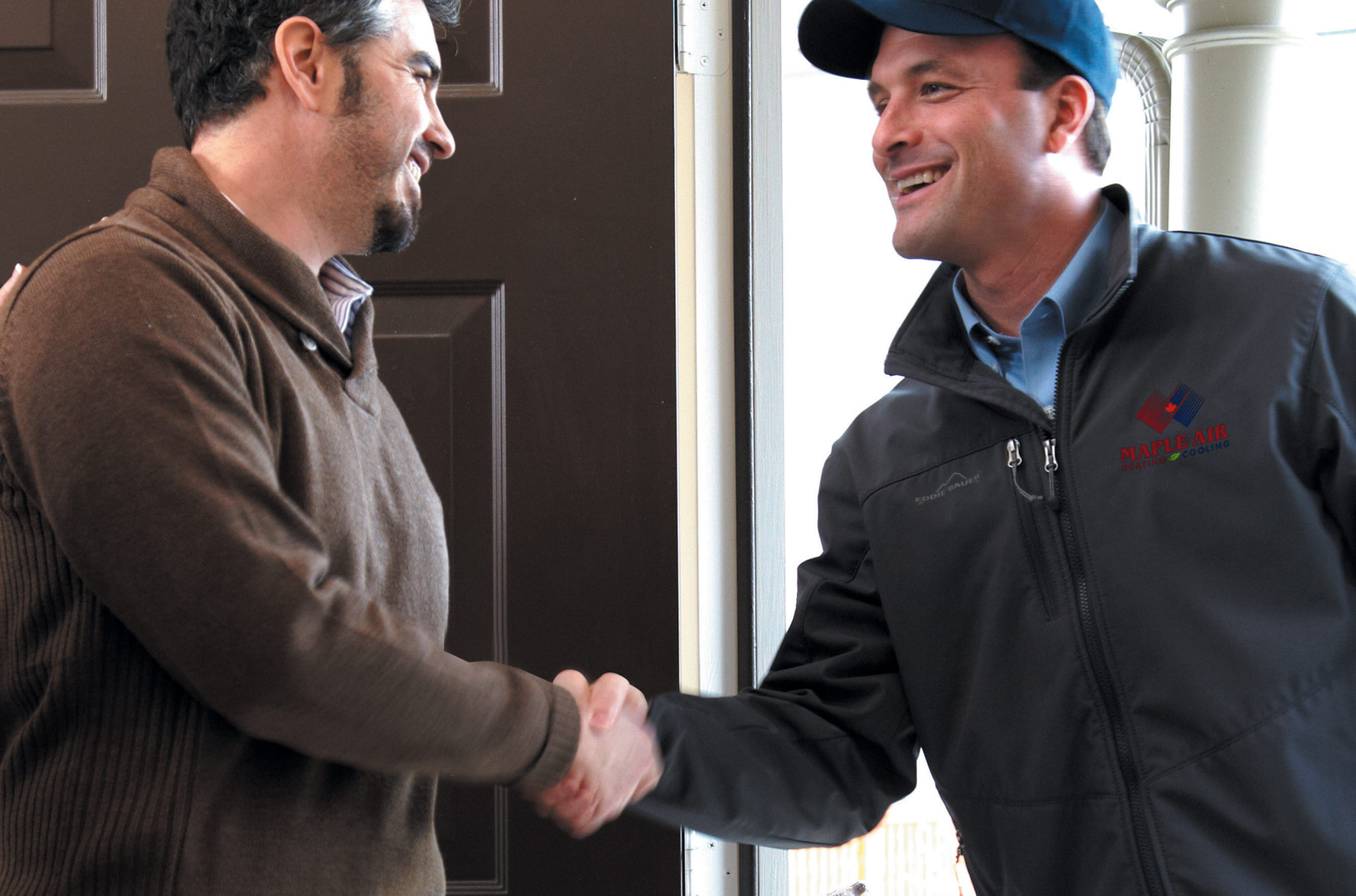 PROFESSIONALISM
20 years of experience and expertise
RELIABILITY
full assistance in installation and the best option for your needs
SPEED
same-day service or installation (*based on availability)
Maple Air Heating and Cooling will guide you with the program, help to pick and install the most efficient heat pump system that meets Home Efficiency Rebate Plus eligibility requirements.