CARRIER BOILERS
If you want to get more performance and efficiency from your radiant system, these powerful boilers live up to their Performance™ name every day. Because the line delivers an AFUE rating of up to 86.5% and offers models that are ENERGY STAR® qualified, this boiler line is sure to warm your home—and cool down your heating costs at the same time.
NO ONE LIKES AN UNEXPECTED COLD FRONT.
Especially in your living room. The way we see it, cool breezes are best left outside in winter. That's why our innovative gas- and oil-fired boilers are designed to spread nothing more than consistent warmth – not to mention peace and quiet – through your radiant system.
For more information please Call us at 1-877-780-6667 or Contact us online .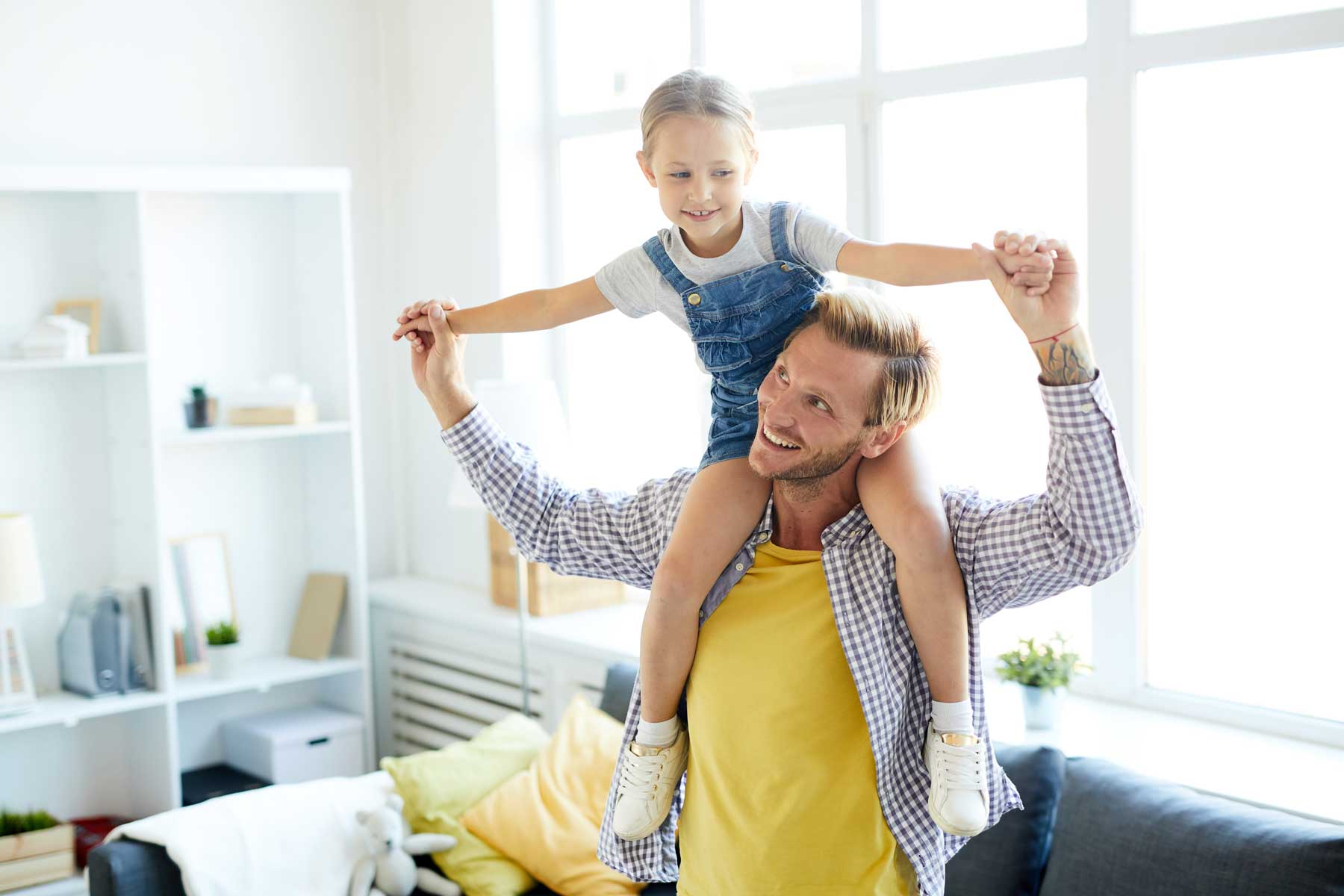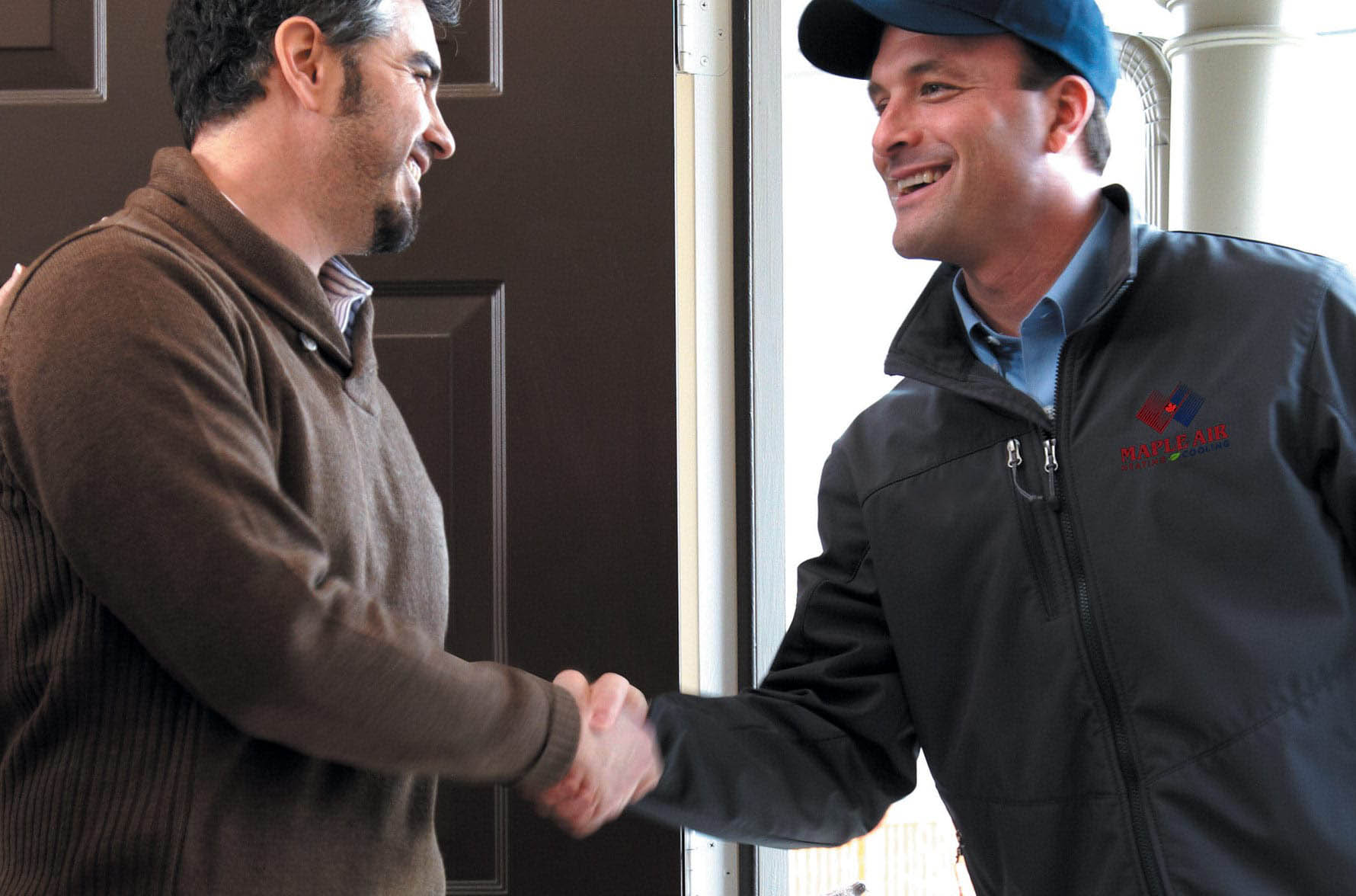 100% Satisfaction Guaranteed
Certified, Knowledgeable & Licensed Technicians at your Service

Same Day Service & Installation Available*

Honest and Competitive pricing