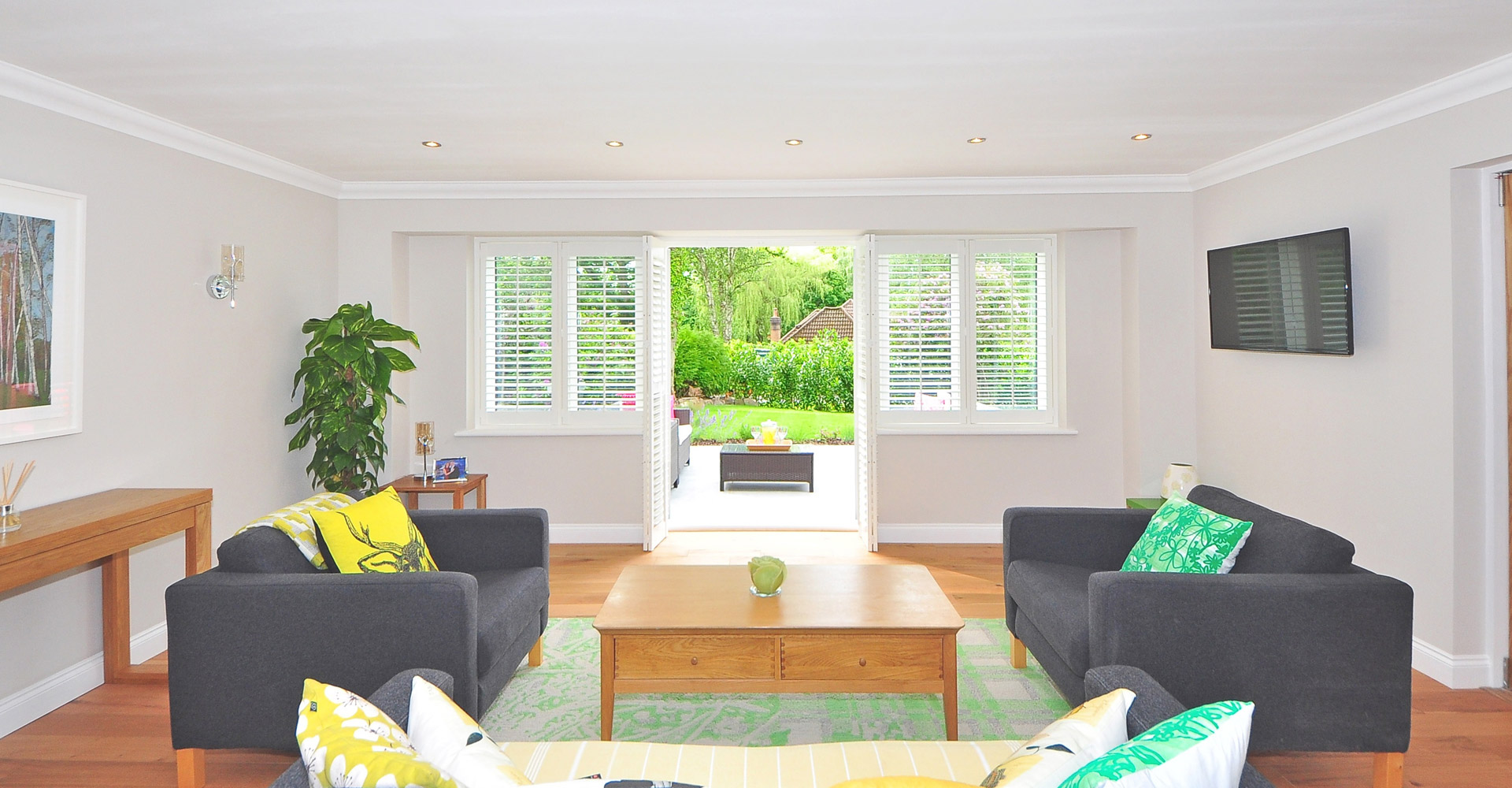 iWave®-M Mini Flexible Air Cleaner
iWave®-M Mini Flexible Air Cleaner
iWave®-M Mini Flexible Air Cleaner
iWave-M is a flexible ion-generating bar that can treat IAQ in nearly any HVAC application. The air purifier provides the highest level of ionization energy in the most compact size available in the market, producing 240 million ions/cc per linear feet. The highly versatile iWave-M is low maintenance with no replacement parts. As the air flows past the iWave-M, the device emits positive and negative ions, creating a plasma region that purifies the air, killing mold, bacteria and viruses in the coil and living space. The ionization process also reduces allergens, smoke and static electricity, as well as controlling odors (cooking, pet, VOCs) and other particles (no more sunbeams) in the air without creating ozone or any harmful byproducts.

iWave-M's revolutionary circuit bar with special integrated ion-generating needles fits any HVAC cooling coil up to 36" wide. The circuit bar is chemical resistant and highly durable for long service life. Plus, it can be folded to length in the field to any size and uses hook/loop fasteners for the flexible bar and power pack for easy installation. It is perfect for ductless HVAC systems – specifically mini-splits, commercial VRF coils, PTAC systems – plus some residential and commercial duct systems, packaged systems, transport cooling coils or even in ice machines. The iWave-M is the most versatile and novel product on the market to address air quality for any HVAC system, in particular to solve mold issues common in hard-to-clean ductless systems.

Special ion needles routed in a flexible bar circuit
Compact design applicable for HVAC cooling coils up to 36" wide
Can flex easily in the field to accommodate virtually any application - ideal for ductless systems
Chemical and temperature resistant; durable for long service life
No replacement parts
Flexible voltage input – 110VAC to 240VAC
Kills mold, bacteria and viruses
Reduces allergens, odors, smoke, static electricity and other airborne particles
Keeps coil cleaner
UL and cUL approved
Three-year warranty*

*Nu-Calgon offers a three-year limited warranty on iWave products. For a valid warranty claim within three years, proof of purchase and proof of installation by a licensed HVAC or electrical contractor must be provided. See full warranty for complete details.
---
Get a quote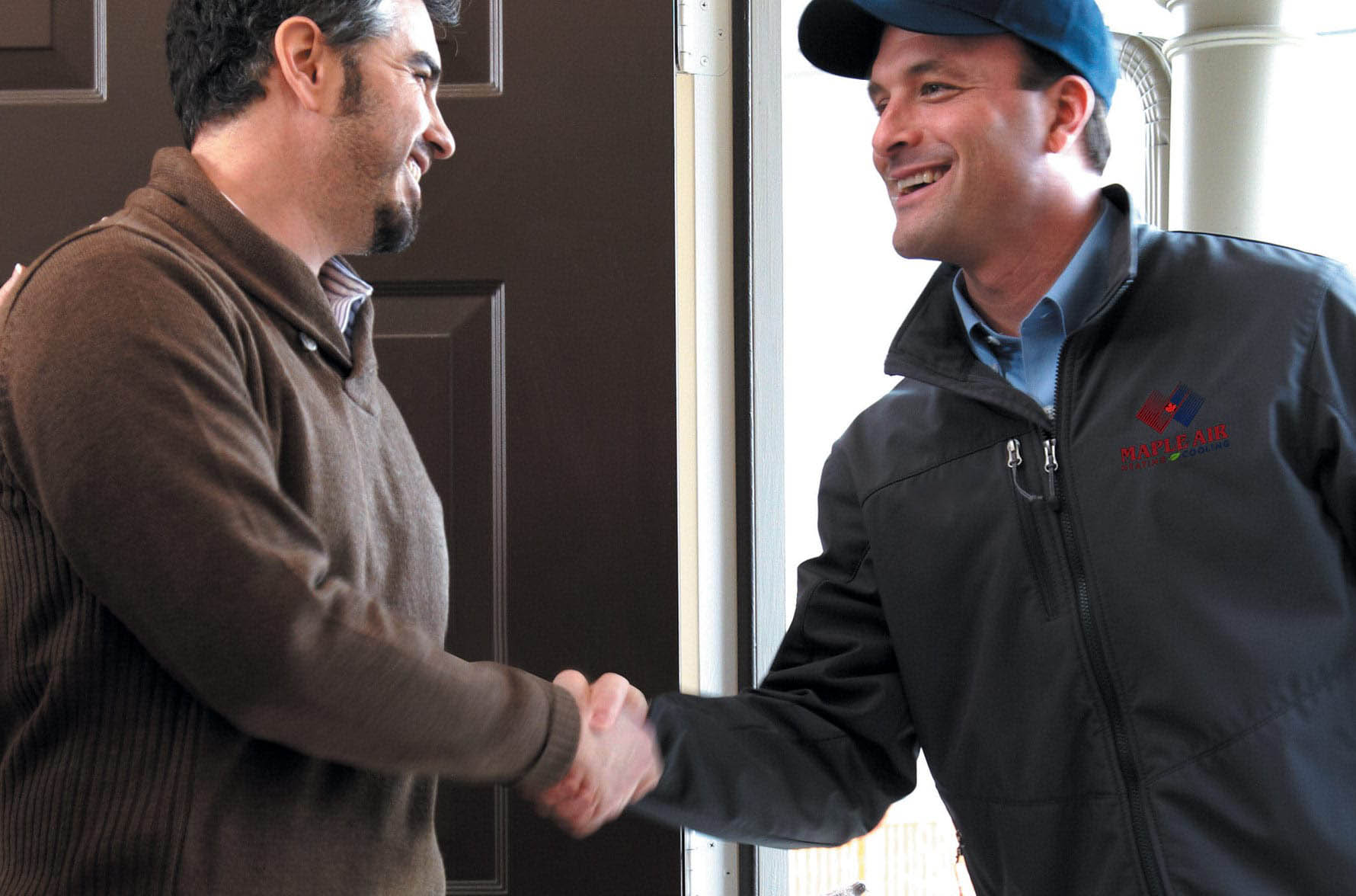 100% Satisfaction Guaranteed
Certified, Knowledgeable & Licensed Technicians at your Service

Same Day Service & Installation Available*

Honest and Competitive pricing