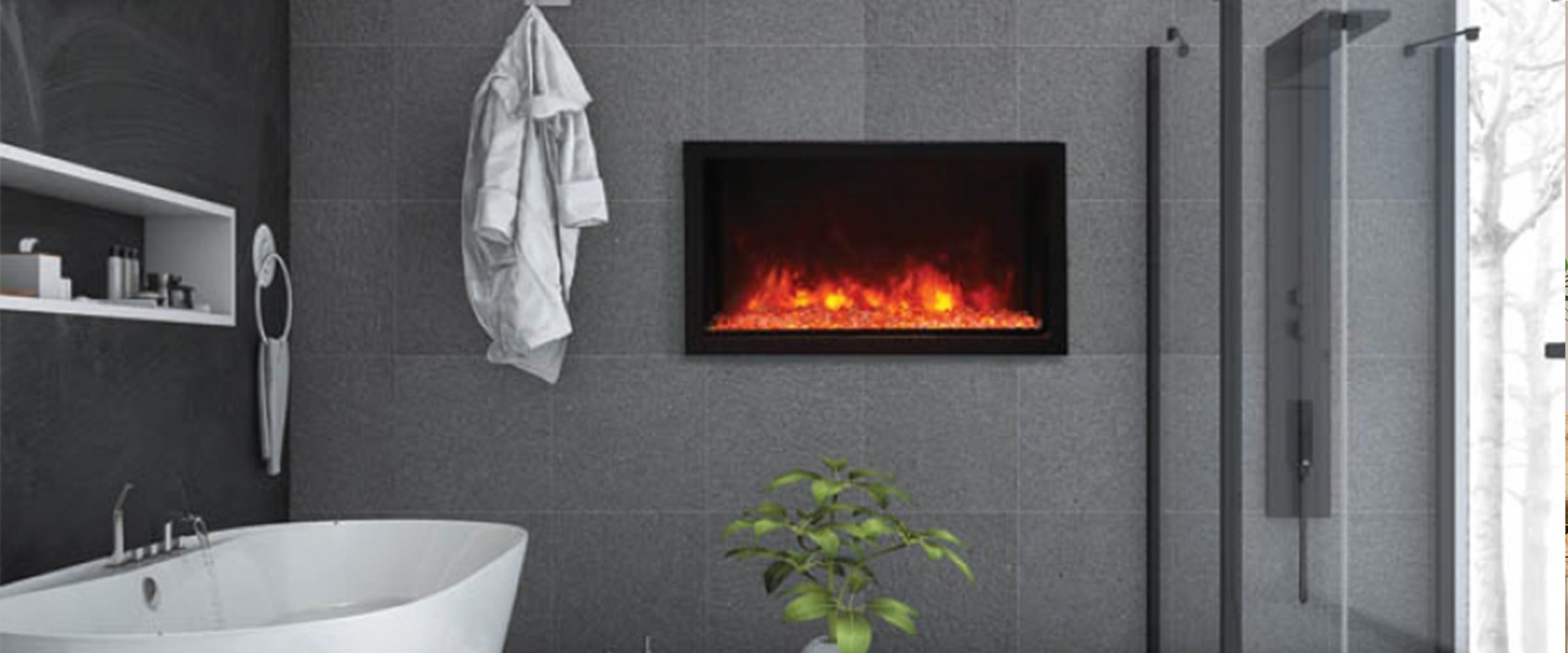 Amantii Insert™ INSERT-30-4026-BG
Amantii Insert™ INSERT-30-4026-BG
Amantii Insert™ INSERT-30-4026-BG
Medium Electric Insert with black glass surround.

Practical, Stylish & Efficient!

Breathe new life into existing masonry or metal fireplaces with the stylish Amantii Electric INSERT-30-4026-BG.

Designed as a good alternative for wood or gas inserts, this electric insert is quick and easy to install which makes it an ideal application if you are renovating an existing fireplace.

Great alternative for wood or gas inserts.

This insert features Amantii's exclusive FIRE & ICE® Flame Presentation that allows users to choose from a kaleidoscope of flame colors including rose, violet, blue, yellow and orange. Each insert fireplace comes with a large 1 piece logset installed. Optional decorative media of EMBER or FIRE & ICE® are available for purchase.

Ideal for Home Improvement Projects.

Great alternative for wood or gas inserts
Perfect for renovations or retrofits
3 popular sizes
LED ember lights in log set
Heat is vented out the top
Hard‐wire ready
Thermostat hard‐wire ready
FIRE & ICE ® Flame presentation ‐ three light strips allow for yellow, orange, blue, violet and rose colored flames
Clean black glass surround
No grills
4 stage front and 4 stage internal back lighting
Latest LED light technology
Front and rear control for flame and heater included
Approx. heating area 400 ‐ 500 sq. ft.
Plug on the left side
Flame operates with or without heat
Remote control for flame and heater
4 leveling legs on the underside

Volts

120

Amps

12.5

Watts

1500 max

Heater

1500 watts high / 750 watts low

No Heater

22 watts

Lamp

Quantity: LED - 22 watts

Rotor Motor

1 @ 5 watts

Height, Width, Depth

19 1/4 x 29 1/2 x 8 1/2

Glass View Opening

26 3/4 x 11 1/2

Glass Size

40 x 26

Shipping Size

44 3/4 x 32 3/8 x 12 1/4

Shipping Weight

72.38 lbs. Glass Included.
---
Get a quote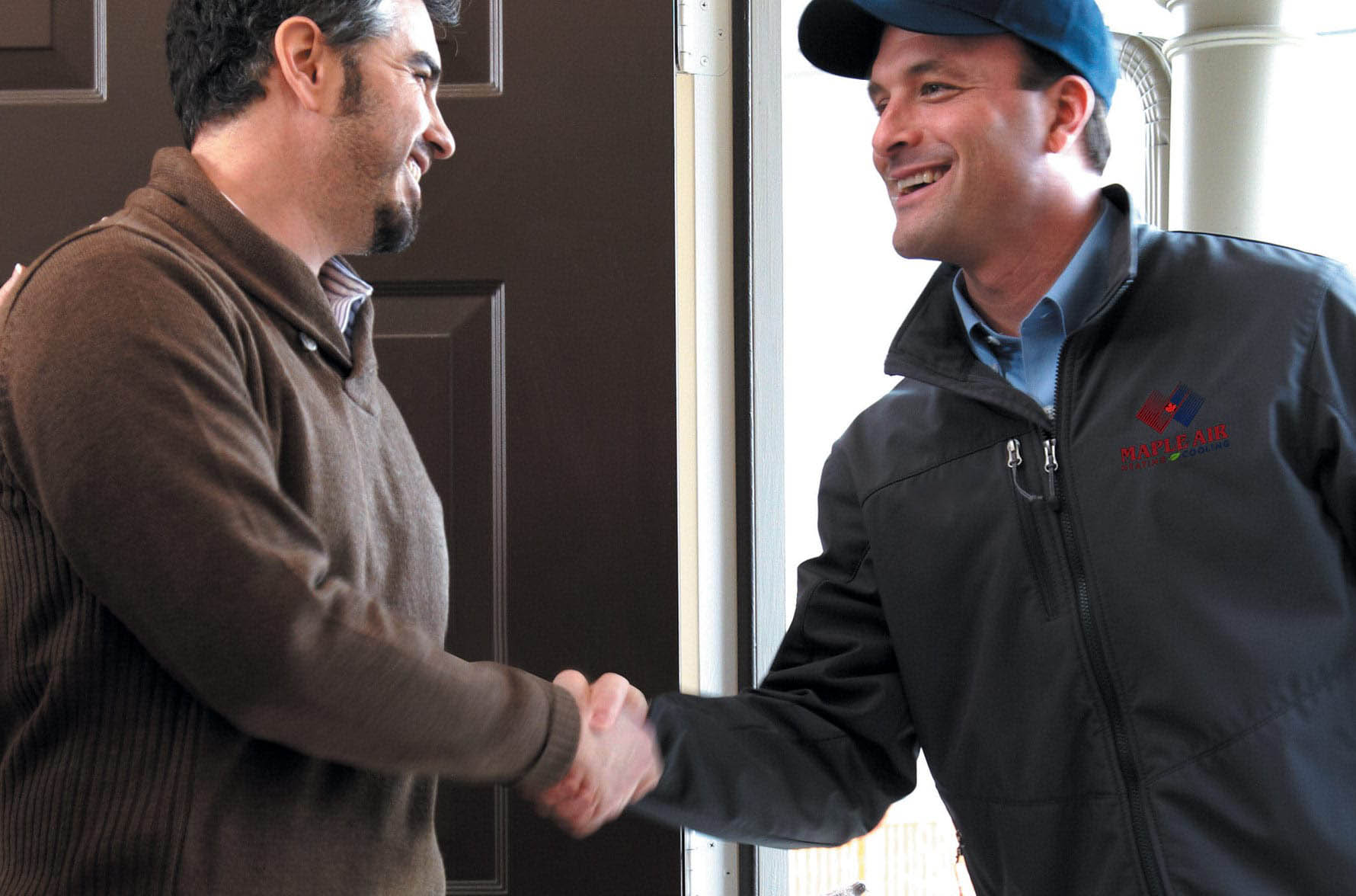 100% Satisfaction Guaranteed
Certified, Knowledgeable & Licensed Technicians at your Service

Same Day Service & Installation Available*

Honest and Competitive pricing