BOOK YOUR MAINTENANCE INSPECTION
Why is Heating System Maintenance Important?
Efficiency
Maintenance optimizes performance, reducing energy use and saving money on utility bills.
Safety
Regular checks prevent hazards like gas leaks or faulty wiring, ensuring family security.
Longevity
Proper care extends vour system's lifesnan reducing the need for expensive replacements.
A well-maintained system ensures consistent warmth and prevents sudden breakdowns in cold weather.
Have You Heard of our Maple Care Program?
Annual Maintenance
Our Maintenance and Protection Plans include the necessary yearly maintenance to ensure optimal system performance all-year-round.
Unlimited service calls
Our Plans provide a worry-free experience, and we encourage you to contact us whenever you need us.
Repairs Services
Our team of specialized and professional technicians are readily available to assist you.
Part Replacements
Efficient and reliable part replacements for optimal system performance. *Terms & Conditions may apply*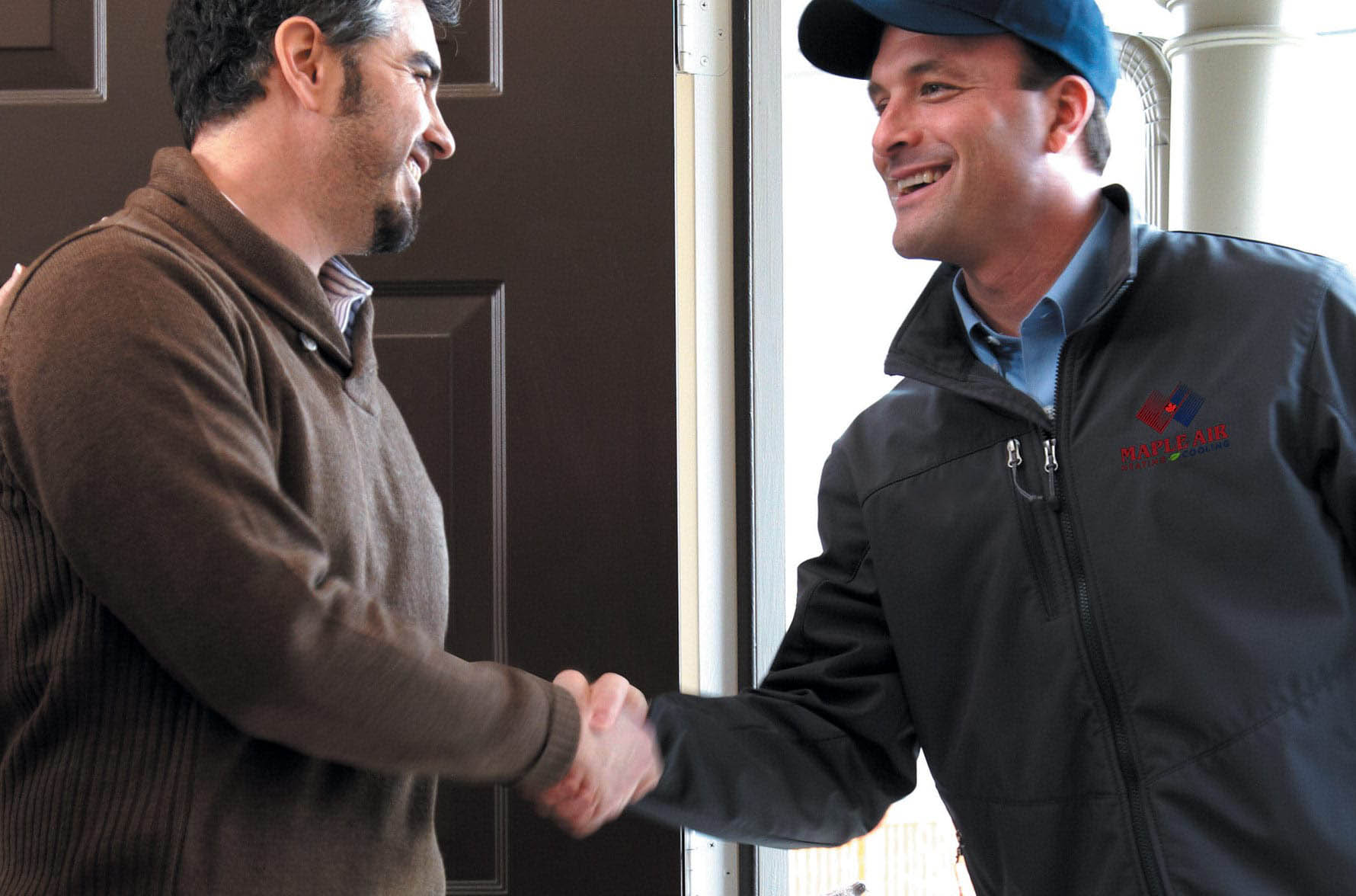 100% Satisfaction Guaranteed
Certified, Knowledgeable & Licensed Technicians at your Service

Same Day Service & Installation Available*

Honest and Competitive pricing