August 10, 2018
Furnace Maintenance
Autumn will be arriving soon, and this means it's time for annual furnace maintenance. While there are several actions you can take on your own to keep your heating system going, the major work should always be left to professionals. An HVAC technician will know exactly what to look for and can make repairs before small issues turn into large problems.

Maintenance Checklist
During the maintenance appointment, the technician will do the following tasks:
• Cleaning and adjustment of the pilot light and ignition system
• Inspection of gas lines for leaks
• Inspection of the heating elements and exchanger to ensure there are no cracks or deterioration
• Removal, cleaning and adjustment of the burners and assembly
• Examination of the control box, wiring and connections
• Cleaning and adjustment of the fan switch
• Inspection of the flue pipe and combustion air openings for any signs of corrosion, dislocated sections or blockages
• Inspection of belts and pulleys and lubrication of motors and bearings
• Replacement of the air filter
• Examination and recording of the voltage and amps of compressors, fan motors and blower motors
• Calibration of the thermostat
• Inspection of vents for optimal heating operation
After Inspection
When the maintenance inspection of your furnace is complete, the technician will provide a report that will detail any repairs or replacements that are needed. While the recommendations may seem unimportant, they are necessary to prevent larger, more expensive repairs and to help your furnace last longer. You should never perform any maintenance, replacements or repairs yourself as this can void the warranty, if it is still in effect.
Importance of Maintenance
It is importance to perform furnace maintenance in order to keep your furnace in the best condition. In addition, your home's air quality will be at its best when your furnace is performing at its best. If you choose not to maintain your furnace you may have issues with your system that will only get worse and more expensive in the future. Your health may also be at risk of carbon monoxide poisoning if your furnace is not maintained.. A professional will handle everything for you, all simply need to do is schedule an appointment.
It may seem like you have plenty of time to think about furnace maintenance since it is still the cooling season, but Autumn is just around the corner.
Contact us
today to schedule an inspection to ensure your furnace can be in its best condition.
Back to all blogs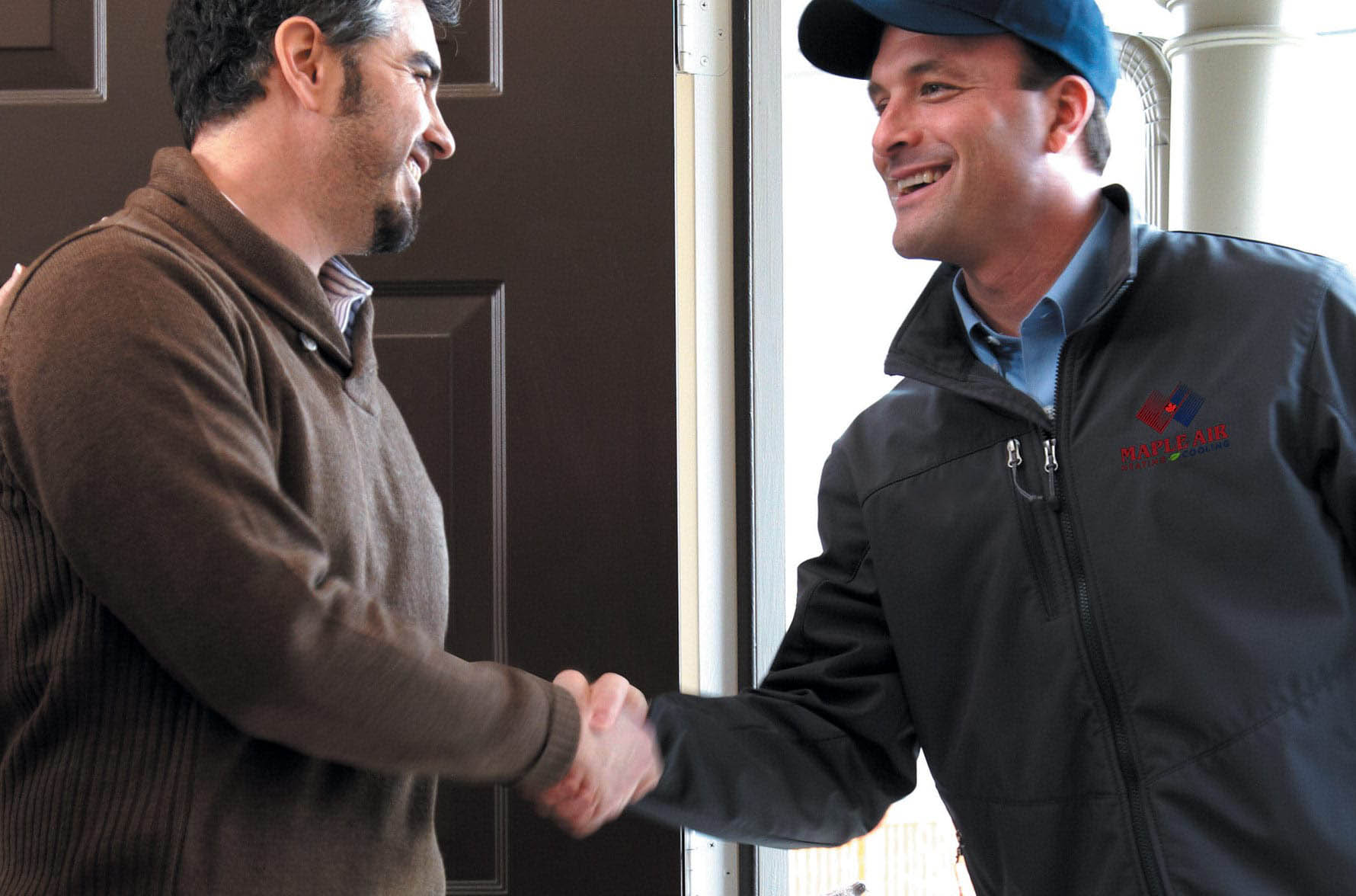 100% Satisfaction Guaranteed
Certified, Knowledgeable & Licensed Technicians at your Service

Same Day Service & Installation Available*

Honest and Competitive pricing