Benefits of Hiring a Professional HVAC Company
Benefits of Hiring a Professional HVAC Company
Your HVAC system is an important part of comfortable living. Proper care is a component to ensure your investment has long term value to your home and family. Many people love DIY projects, but that doesn't always mean it's the best solution. When it comes to HVAC it is crucial that you prioritize professional maintenance. Here are the benefits of hiring a
professional HVAC company
in the Greater Toronto Area.
Safety & Reliability
Hiring a professional HVAC company, such as
Maple Air Heating and Cooling
, for your HVAC needs in the Greater Toronto Area means that you will have a certified and trained HVAC professional at your service. Any questions or concerns are easily answered and solved. Additionally, your HVAC system will be in the best hands when you hire a knowledge professional who holds the proper tools, expertise, and knowledge. When you opt for DIY projects or inexperienced individuals you risk the chance of a costly damaged system.
Full System Lifetime
HVAC system maintenance is important for reliable functionality and proper performance. Lacking upkeep of your system will lead to problems, repairs, and may cost you to replace your system earlier than necessary. When you hire a professional HVAC technician from
Maple Air Heating and Cooling
, you can expect your HVAC system to undergo proper maintenance. With proper maintenance, and care, your system should always be performing at its best and expected to last its entire lifetime.
Money Savings
You may think that refusing professional HVAC services will save you money, but that's not the case in the long run. When you neglect your HVAC system, components of your HVAC system may slowly start to experience minor issues that may turn major. Improper care will lead to multiple costly repairs. Choosing to hire a professional HVAC company will assure your HVAC system is well taken care of to function with ease. In the long term, you'll be saving money when you prioritize the health of your system.
Do you require HVAC services in Vaughan or the Greater Toronto Area?
Maple Air Heating and Cooling
is at your service,
contact us
today to schedule an appointment!
Back to all blogs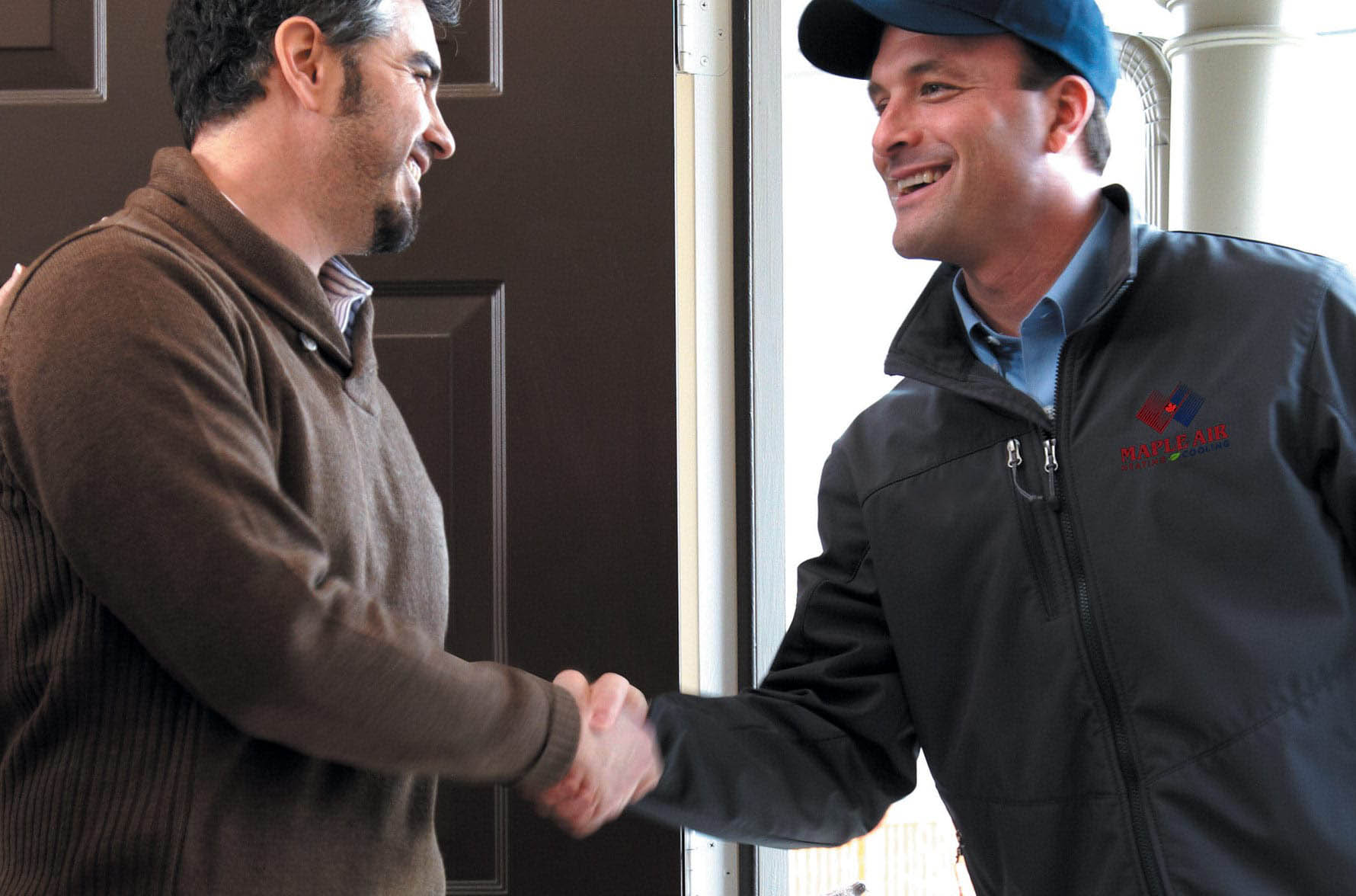 100% Satisfaction Guaranteed
Certified, Knowledgeable & Licensed Technicians at your Service

Same Day Service & Installation Available*

Honest and Competitive pricing