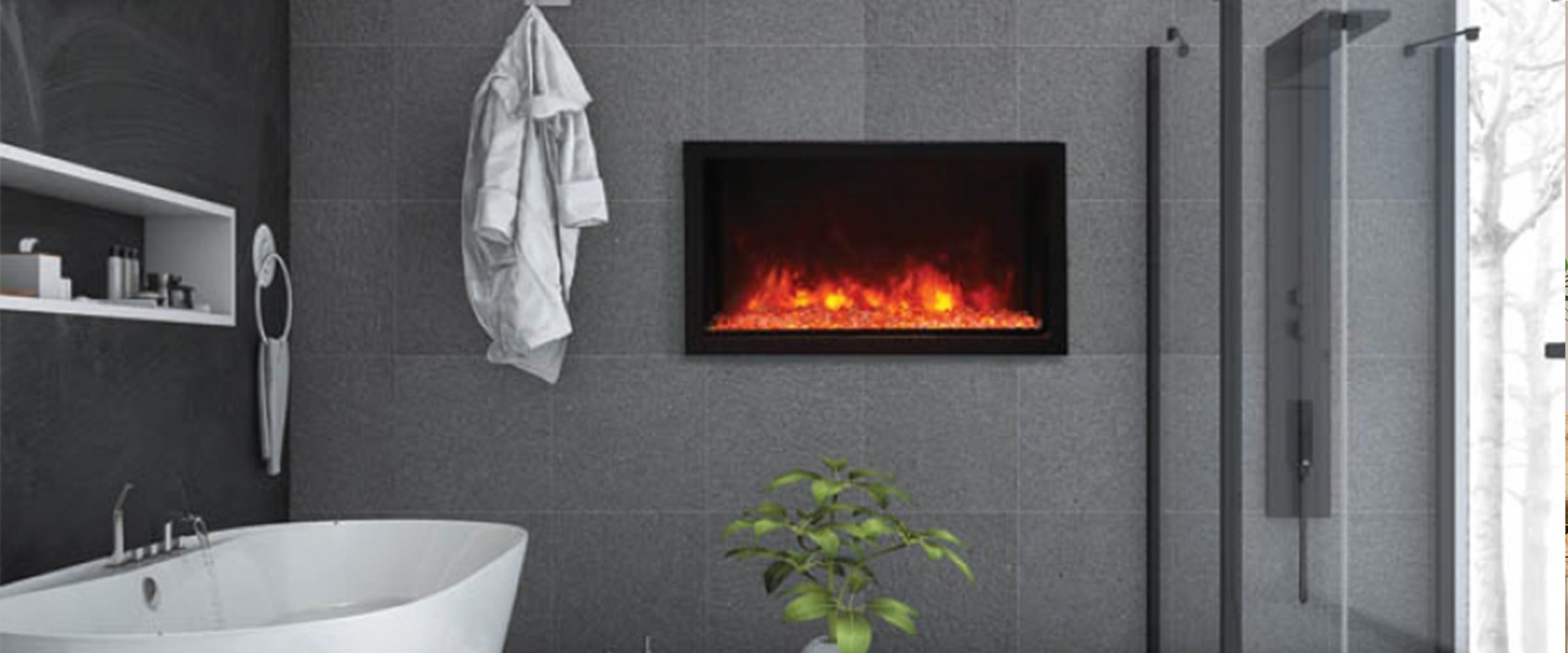 Amantii Panorama Slim™ BI-50-SLIM
Amantii Panorama Slim™ BI-50-SLIM
Amantii Panorama Slim™ BI-50-SLIM
Part of the Panorama series, built by Amantii, the BI-50-SLIM is an elegant 50″ wide and 6 3/4″ slim electric fireplace that makes a stunning addition to any room or outdoor space.

50″ wide and 6 3/4″ deep – The Panorama Series of built-in electric fireplaces have been designed to give you the maximum in flexibility in selecting a fireplace that perfectly suits your needs.

Panorama fireplaces are rated for Indoor or Outdoor use.

Full Frame Viewing Area

The Panorama Series give you multiple length and depth options as well as giving you the ability to install your fireplace with your choice of finishing material built right to the glass for a "clean face" design or using the provided black metal surround. Your choice – your design!

A Kaleidoscope of colour

Featuring the vibrant Fire & Ice® flame set, with just a click of your remote you can easily change the flame colour from blue to purple to violet to orange or yellow.

How is the heat emitted from a Panorama?

The heater and fan are located in the top of the unit and the glass is uniquely angled backwards to allow heat to cascade down over the front of the fireplace.

Note: The Slim fireplaces models feature the newest Dual Flame blue/multi-colour flame presentation and come with large clear glass nuggets, clear & blue diamond fire glass media.

All models are rated for either indoor or outdoor use
Cover MUST be purchased if installing outdoors
FIRE & ICE® Flame presentation ‐ three light strips allow for yellow, orange, blue, violet and rose colored flames
Approx. heating area 400‐500 sq. ft.
2 Stage heater
Hard‐wire ready
Thermostat hard wire ready
Flame operates with or without heat
Single remote control for flame, ambient canopy lighting & heater included
Full frame viewing ‐ unit allows for choice of finishing material to come right to glass
Optional black steel surround comes in the box – it is up to you if you want to use it or not.

Volts

120

Amps

12.5

Watts

1500 max

Heater

1500 watts high / 750 watts low

No Heater

22 watts

Lamp

Quantity: LED - 22 watts

Rotor Motor

1 @ 5 watts

Height, Width, Depth

23 1/2 x 48 1/2 x 6 3/4″

Glass View Opening

12" x 45 1/4"

Surround Size

15 3/4" x 49 1/4"

Shipping Size

25 5/8 x 54 3/4 x 10″

Shipping Weight with glass

90.98 lbs.

Plug Location

Left Side

Cord Length

76"

Approx. Heating Area

400 sq. ft.
---
Get a quote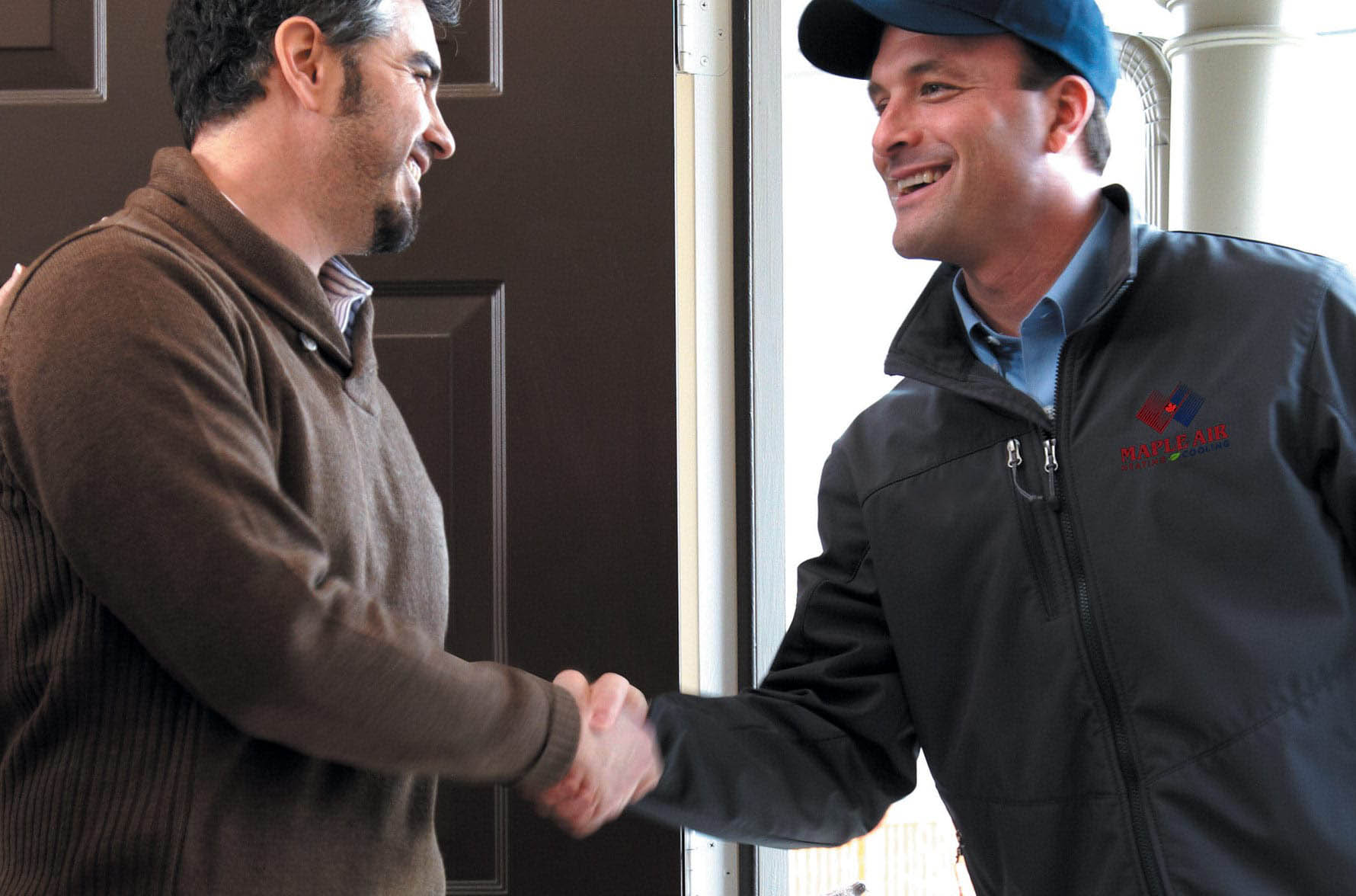 100% Satisfaction Guaranteed
Certified, Knowledgeable & Licensed Technicians at your Service

Same Day Service & Installation Available*

Honest and Competitive pricing