Heating & Cooling Service in Toronto
At Maple Air Inc Heating and Cooling we value "Quality Service" and our goal is to bring comfort to your home and ultimately your family. We specialize in Installation, Repair, and Maintenance of all heating and cooling systems for both residential and commercial. Our knowledgeable service team is fully dedicated to help you with any issues and inquiries regarding your heating and cooling needs.
Read more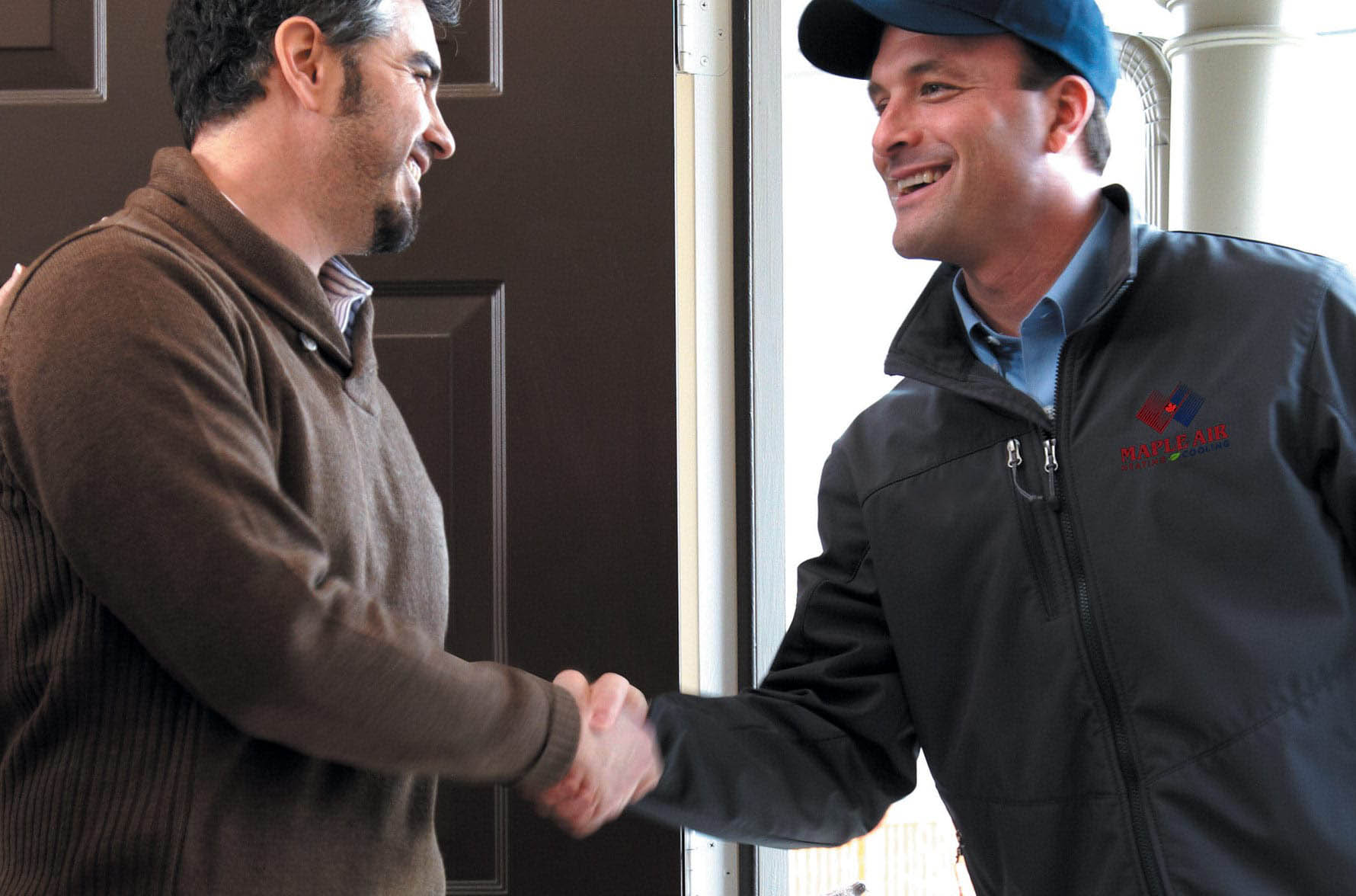 100% satisfaction Guaranteed
Certified, Knowledgeable & Licensed Technicians at your Service

Same Day Service & Installation Available*

Honest and Competitive pricing
FAQ
What size is my filter and how often should I replace?

There's no one-size-fits-all answer. The frequency of filter changes is driven by how much your heating and air conditioning system operates, which is also driven by your individual climate. Start by checking the system's filters at least once a month. Hold the used filter up to the light and compare it to a clean "spare". When light is obscured by captured dust and dirt particles, the old filter should be changed. Keep a record for one year and then replace the filter on that basis. At a minimum, it is always a good idea to change filters at the start of the heating and cooling seasons and then in between according to your need. Also, it is a good idea to have your heating and air system checked at the beginning of heating and cooling season to insure proper operation.


What is HVAC?

HVAC is short for Heating, Ventilation and Air Conditioning. HVAC is commonly used to describe an entire heating and cooling system comprising of the duct work, air filters, humidification controls, and registers.


What is SEER?

SEER is the abbreviation for Seasonal Energy Efficiency Ratio and it is a American standard energy rating and reflects the overall system efficiency of your cooling system. Rating should be considered in choosing cooling products. The rating is a ratio of the cooling output divided by the power consumption and measures the cooling performance of the system. The Federal government developed an ENERGY STAR program for high efficiency central air conditioning systems that in order to qualify must have a SEER of at least 14.


What maintenance should I do on my air conditioner?

The most important maintenance you can do is to change your filters regularly. Ground mounted outdoor units need to be kept clear of debris, clutter; weeds or landscaping that can grow too close and reduce the airflow to the unit. Also, keep pets away from the unit because pet urine can cause expensive damage. Use caution with a weed trimmer around the unit to prevent damaging control wiring. Any additional maintenance should only be performed by qualified personnel.

Reviews
Latest blogs
As the days get colder you may feel your winter heating bills getting more expensive. Winter heating bills can be painfully high. But that isn't...
Read More
Read all blogs
The last thing you want to feel is cold air blowing from your furnace during the cold weather. However, the problem isn't always your furnace. In...
Read More
Read all blogs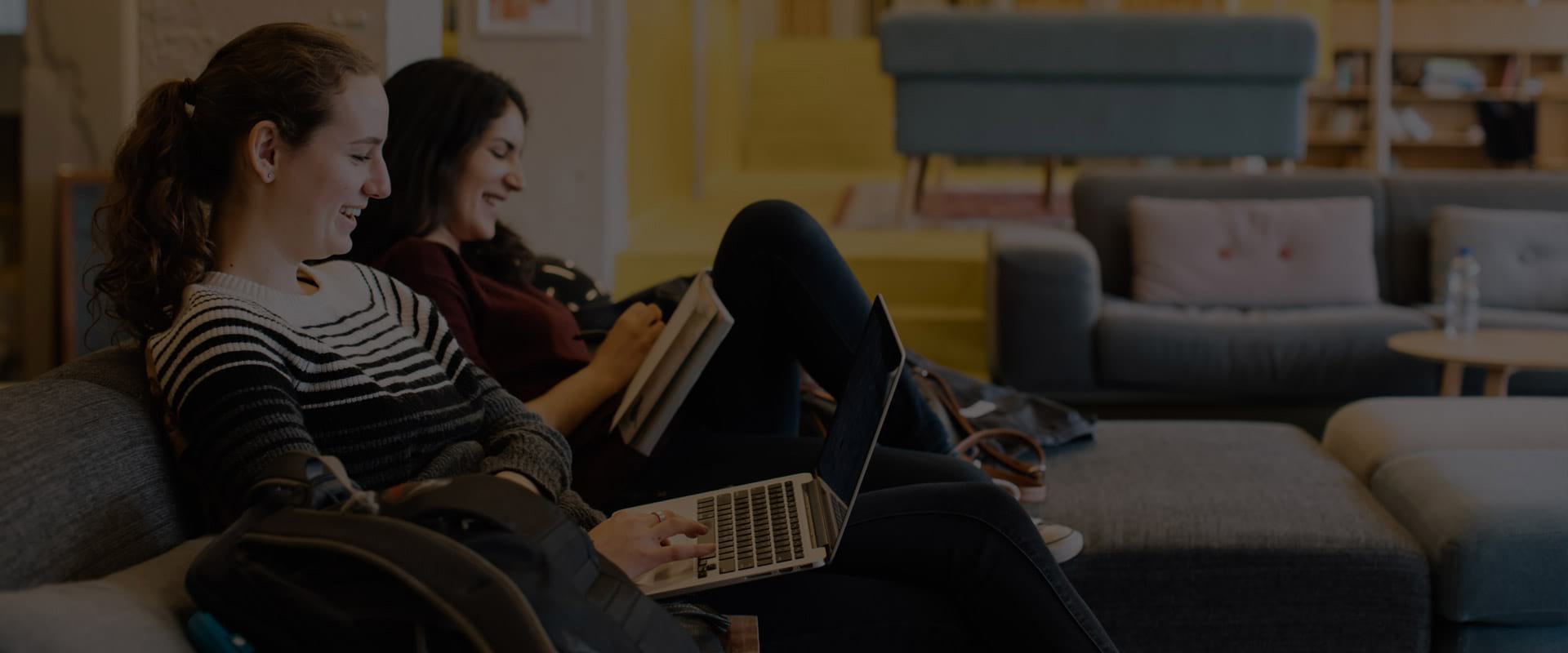 It's clear to see just how seriously these guys take design. I've never come across a template with the level of polish as this - and don't even get me started on the page builder, there is simply NO competition. Customer for life.

I want to let you know that my system is complete now... As I mention on our verbal conversation I am happy with the system cooling performance. In addition I would like to add that my experience with your company was a really good one. Ali and his team proved to be a professional team. If you need any recommendation please let me know. Thank you very much for all good work. Regards, Emanuel

Hello Omid, Thank you for rescheduling my appointment. The installation went perfect. I`m extremely happy that I chose Carrier for my airconditioner. I do want to appreciate you as well since the installation date changed many times and you were able to handle this confusion. I had no idea you could install on saturdays as well. Again thank you very much and look forward for future services.

Good Morning Hamid - Everything went well as planned. Just wanted to thank you for the great service. The overall end result is more than what I expected. I will ensure that I recommend your company to everyone in the community. Thank You!

I installed a Humidifier through Maple Air. The installation was done very neat and clean. What I appreciated was the consulting which they provided me prior to the installation. Thank you, Fred

Very punctual + Friendly+ professional. Great Team work (all hard workers with good sense of humour) We are very satisfied more than expected, keep the good work!

I was very pleased with your company in replacing a furnace and AC units for my house. The installers were professional in their work and conduct. I will be pleased to recommend your company to my friends. Prompt handling of the rebate program is also an indication of how much you care about your customer and things that benefit the customer. It was a pleasure dealing with your company staff and sales. I am hopeful that the same level of good experience will continue during the next 10 to 15 years as your company will be providing annual maintenance on the units to maintain warranty and keep the unit in peak performance. Looking forward to good continuing relationship.