Heating & Cooling Service in Toronto
At Maple Air Inc Heating and Cooling we value "Quality Service" and our goal is to bring comfort to your home and ultimately your family. We specialize in Installation, Repair, and Maintenance of all heating and cooling systems for both residential and commercial. Our knowledgeable service team is fully dedicated to help you with any issues and inquiries regarding your heating and cooling needs.
Read more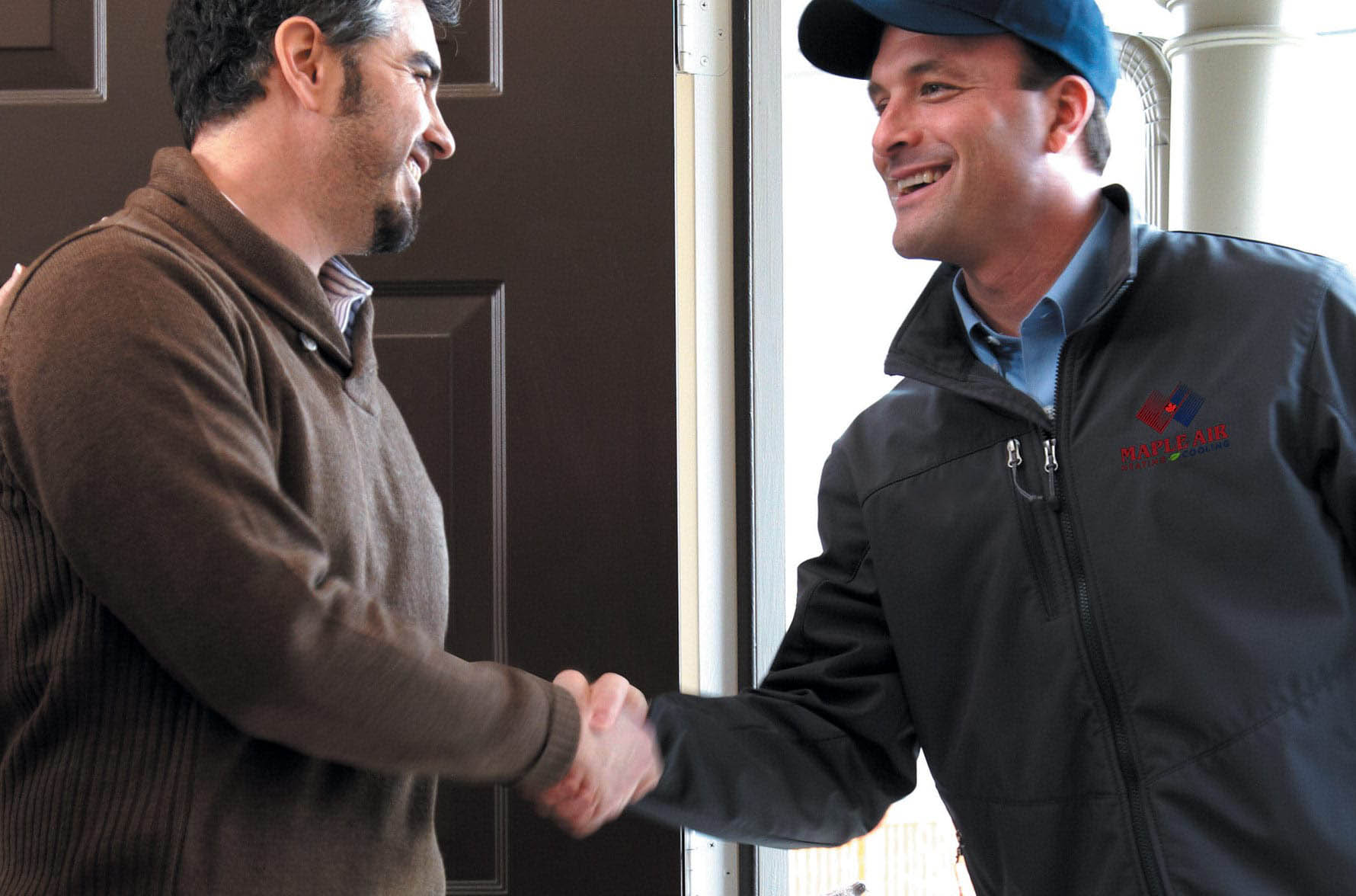 100% satisfaction Guaranteed
Certified, Knowledgeable & Licensed Technicians at your Service

Same Day Service & Installation Available*

Honest and Competitive pricing
FAQ
Why should you do routine maintenance?

Routine maintenance is recommended by manufacturer to make sure your heating & cooling equipment is working at its potential efficiency. No matter what type of heating and cooling equipment you have you need to make sure its running effectively and trouble free.

How fast can Maple Air service my equipment?

As long you call before 12 pm you will recieve same day service*

How is the efficiency of heating and cooling equipment measured?

The S.E.E.R. (seasonal energy efficiency ratio) is the amount of cooling your system will deliver per dollar spent on electricity. For example, a 3-ton unit may have a S.E.E.R. efficiency rating of 13, 14, or 15. The higher the S.E.E.R. the more efficient the system will be. The S.E.E.R. rating of any given unit can range anywhere from 13 to 17.


What is HVAC?

HVAC is short for Heating, Ventilation and Air Conditioning. HVAC is commonly used to describe an entire heating and cooling system comprising of the duct work, air filters, humidification controls, and registers.

Reviews
Latest blogs
It is easy to forget that air pollution doesn't only occur outside, unfortunately, it is also found inside your home as well. As many of us spend a...
Read More
Read all blogs
The level of humidity in your home is a huge factor in HVAC performance and overall home comfort. Having the wrong level of humidity will negativity...
Read More
Read all blogs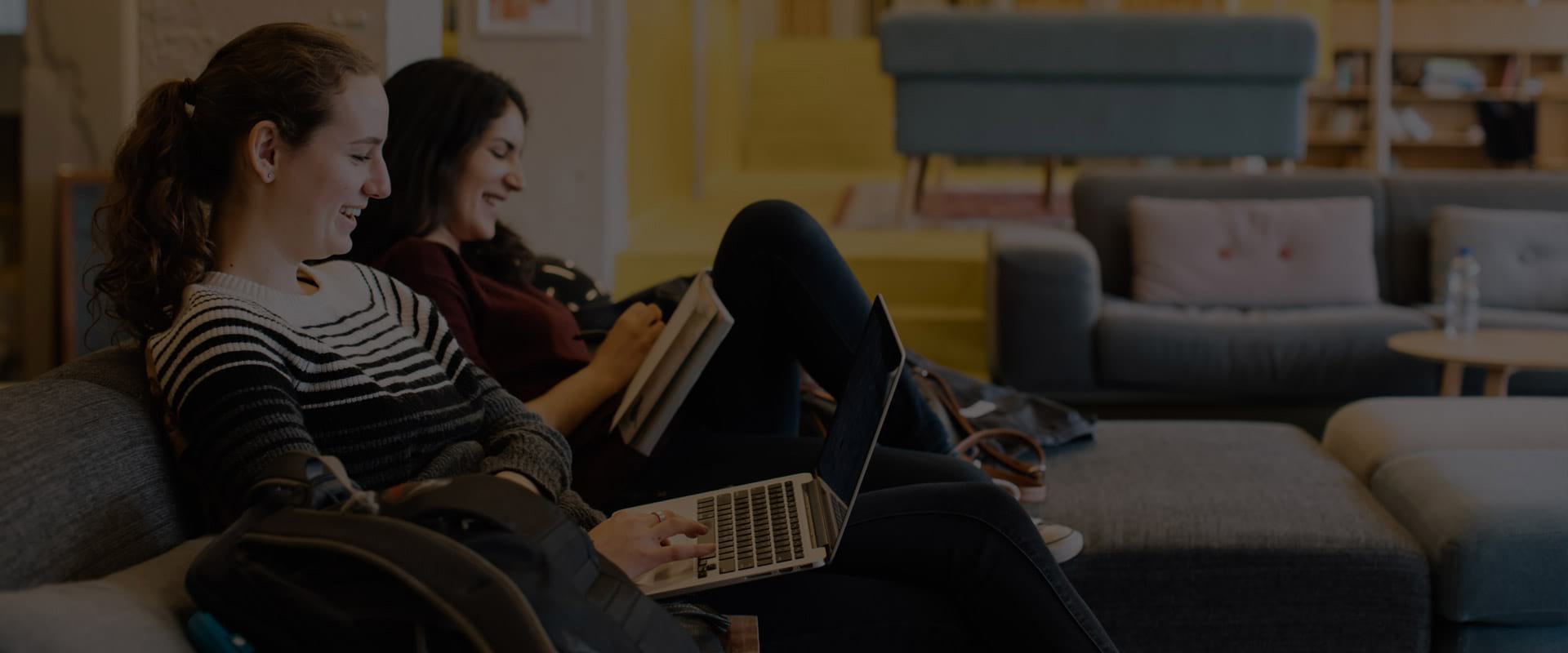 It's clear to see just how seriously these guys take design. I've never come across a template with the level of polish as this - and don't even get me started on the page builder, there is simply NO competition. Customer for life.

I want to let you know that my system is complete now... As I mention on our verbal conversation I am happy with the system cooling performance. In addition I would like to add that my experience with your company was a really good one. Ali and his team proved to be a professional team. If you need any recommendation please let me know. Thank you very much for all good work. Regards, Emanuel

Hello Omid, Thank you for rescheduling my appointment. The installation went perfect. I`m extremely happy that I chose Carrier for my airconditioner. I do want to appreciate you as well since the installation date changed many times and you were able to handle this confusion. I had no idea you could install on saturdays as well. Again thank you very much and look forward for future services.

Good Morning Hamid - Everything went well as planned. Just wanted to thank you for the great service. The overall end result is more than what I expected. I will ensure that I recommend your company to everyone in the community. Thank You!

I installed a Humidifier through Maple Air. The installation was done very neat and clean. What I appreciated was the consulting which they provided me prior to the installation. Thank you, Fred

Very punctual + Friendly+ professional. Great Team work (all hard workers with good sense of humour) We are very satisfied more than expected, keep the good work!

I was very pleased with your company in replacing a furnace and AC units for my house. The installers were professional in their work and conduct. I will be pleased to recommend your company to my friends. Prompt handling of the rebate program is also an indication of how much you care about your customer and things that benefit the customer. It was a pleasure dealing with your company staff and sales. I am hopeful that the same level of good experience will continue during the next 10 to 15 years as your company will be providing annual maintenance on the units to maintain warranty and keep the unit in peak performance. Looking forward to good continuing relationship.