Reasons to Holiday Shop during Black Friday
The weather is getting colder, the holiday music is getting louder, and the wish lists are getting longer. Soon enough, in the blink of an eye, the holidays will be here. Don't be that person that does their shopping last minute and has to settle with whatever is left in the store. Start your holiday shopping early, the best time is during black Friday, when you can also get those amazing deals because everyone gets a dent in their wallet during this season so why not save on purchases while you have the chance. Here's a few reasons why you should start your holiday shopping early and take advantage of the black Friday deals.
Discounts
Buying gifts for your mother, father, aunt, uncle, daughter, son, niece, nephew etc. can really put a dent in your wallet. The best way to go about this is to take advantage of the discounts. Black Friday is the biggest savings event before the holidays, so its best to go out and buy all your biggest purchases during this time. Maple Air is currently offering
30% off of Napoleon Electric Fireplaces
during Black Friday. Fireplaces are a great gift to get any family member because it is a statement piece, adds value to the home, and something that will be used forever. In addition, Maple Air is also offering up to $1000 off on new Carrier high-efficiency furnaces for Black Friday. It is best to replace your furnace before the below zero weather hits because nothing is worse than a broken furnace in the middle of winter.
Installation
If you are buying your loved ones a bigger gift, like a fireplace, you need to consider factors after the purchase such as installation. During the busy season it can be hard to get an appointment last minute for an installation. It is best to buy early so that you can book an installation appointment that works best for you. Nothing is more awkward then having to tell your loved one that they will get their gift after the holiday season.
Limited Quantities
Some holiday items are seasonal and only available in limited quantities, the same goes for items with special deals and discounts. You don't want to miss out on getting your loved one the gift they've been dreaming of because of your procrastination. Avoid the stress of missing out on the opportunity to get the perfect gift, start your shopping soon to get everything on everyone's wish list.
Shopping for gifts during the holiday season can be a crazy time, especially the longer you wait because procrastination seems to be a common pattern for many. Avoid the stress and disappointment of not getting the right gifts for the right price. Take advantage of the amazing Black Friday specials and get as much of your holiday shopping done early. Get your loved one a gift they can use and remember forever. Check out Maple Air's
Black Friday specials
to see the great deals and savings you can get for the holiday season.
Contact us
today if you need any assistance choosing the right gift for your loved one. You can never go wrong with a nice fireplace, because who doesn't want to be sipping hot cocoa around the fireplace this holiday season.
Are you a loyalty member? Just for reading our blog post we'd like to give you 1000 bonus points, add them to your account with the code:
SHOP1000
. Not a member? Not to worry,
sign up
and start earning points today. New members receive a free $50 welcome gift!
Back to all blogs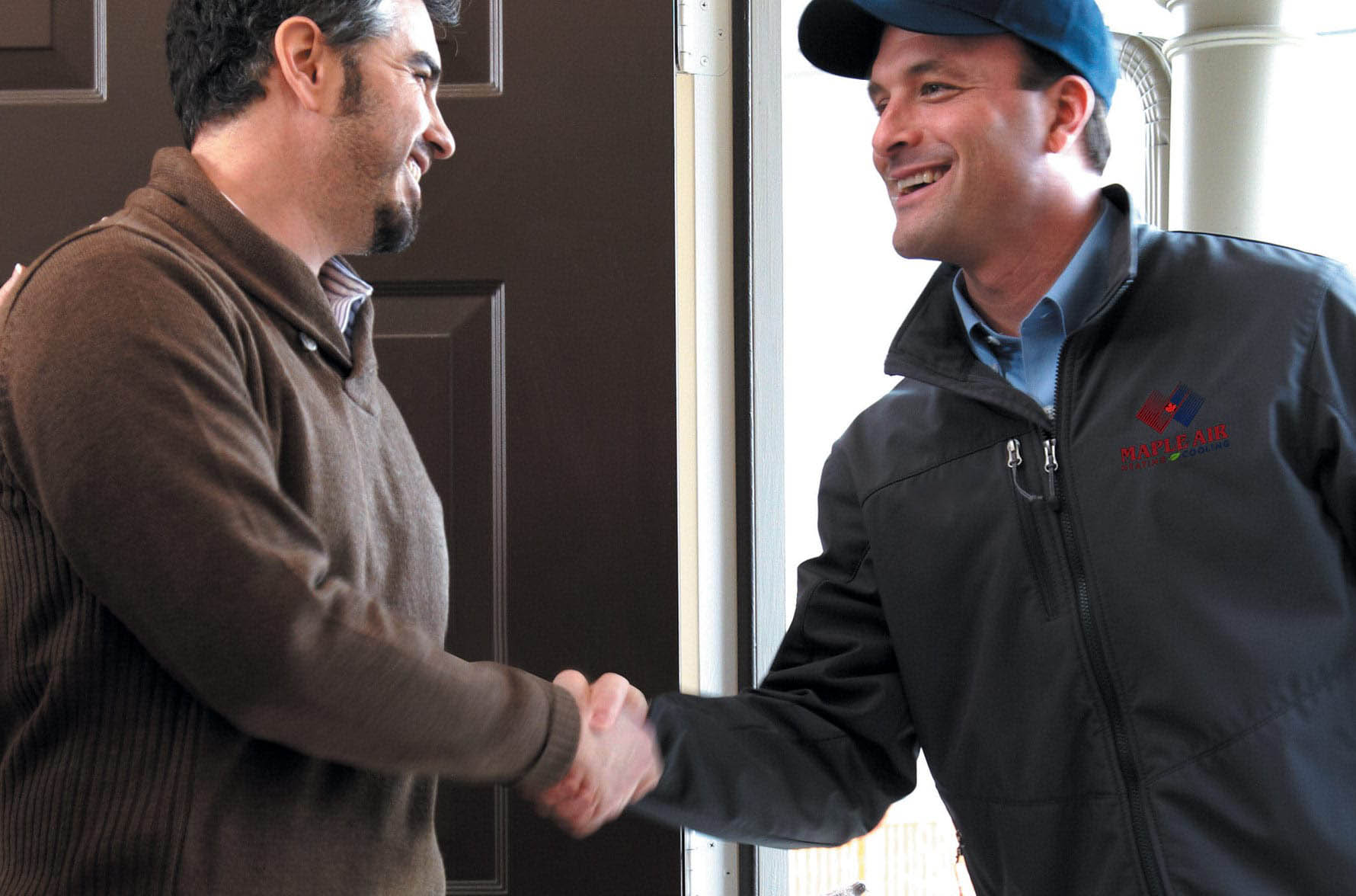 100% Satisfaction Guaranteed
Certified, Knowledgeable & Licensed Technicians at your Service

Same Day Service & Installation Available*

Honest and Competitive pricing