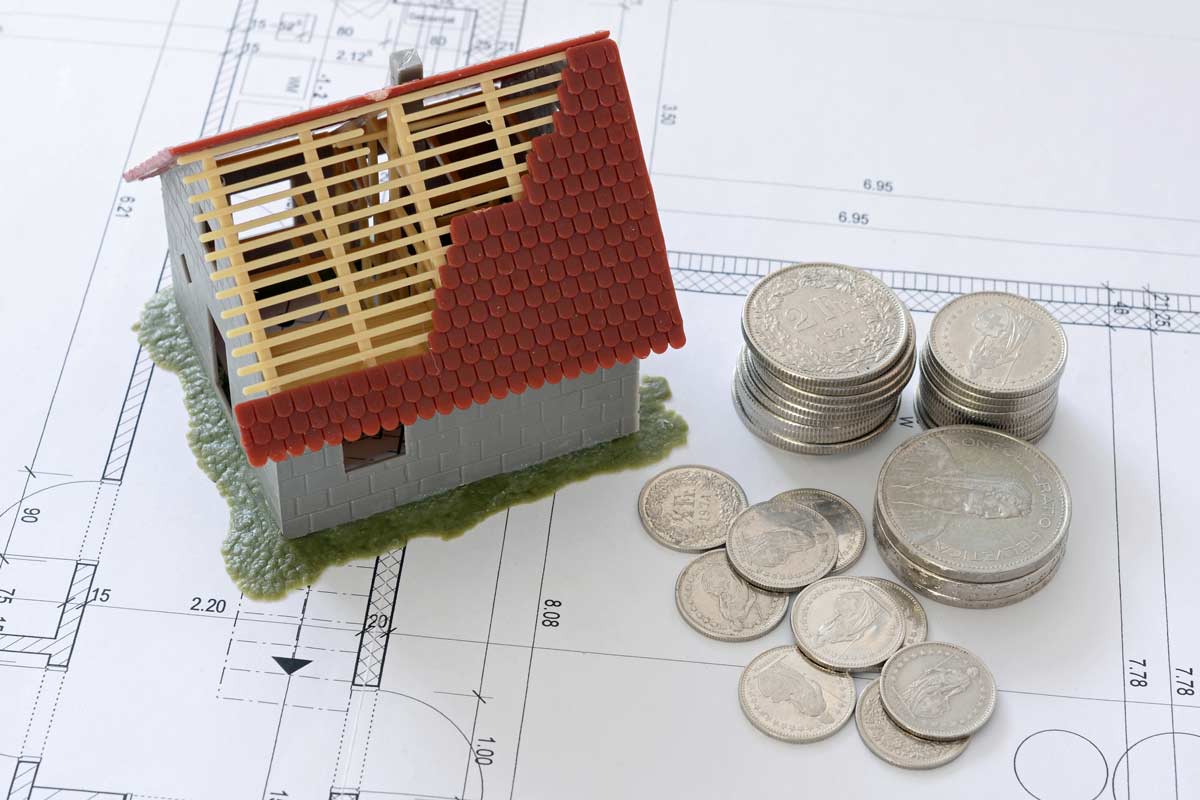 2019 HEATING AND COOLING INCENTIVE PROGRAM
Keep your home at the right temperature year-round.
Whether it's an upgrade to your furnace or air conditioner, a new heat pump or a smart thermostat, Save on Energy rebates can help you keep your home comfortable year-round, for less.
Save up to $850 with furnace and air conditioning rebates. Changes to your heating and cooling system can help you save on your overall energy costs year-to-year. A new high-efficiency furnace can reduce your heating costs by up to 25 per cent a year. Plus, a new ENERGY STAR®-certified central air conditioner uses up to 20 per cent less energy.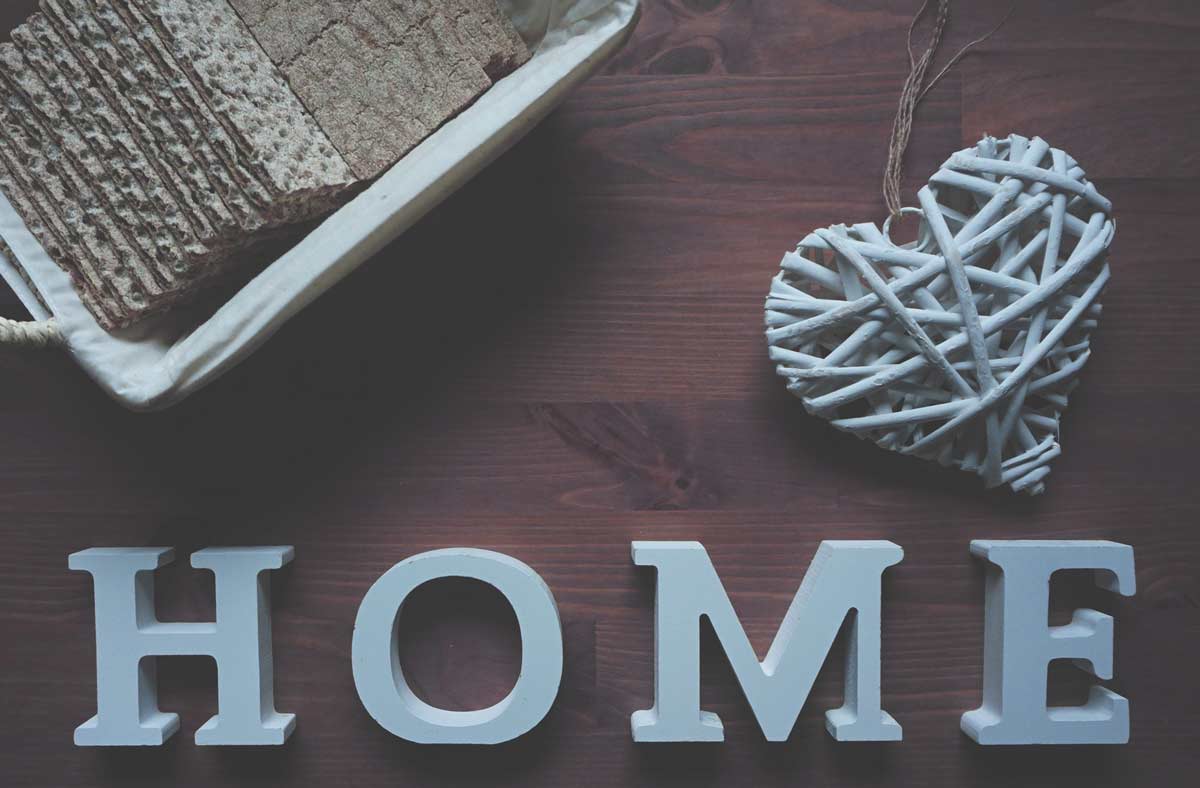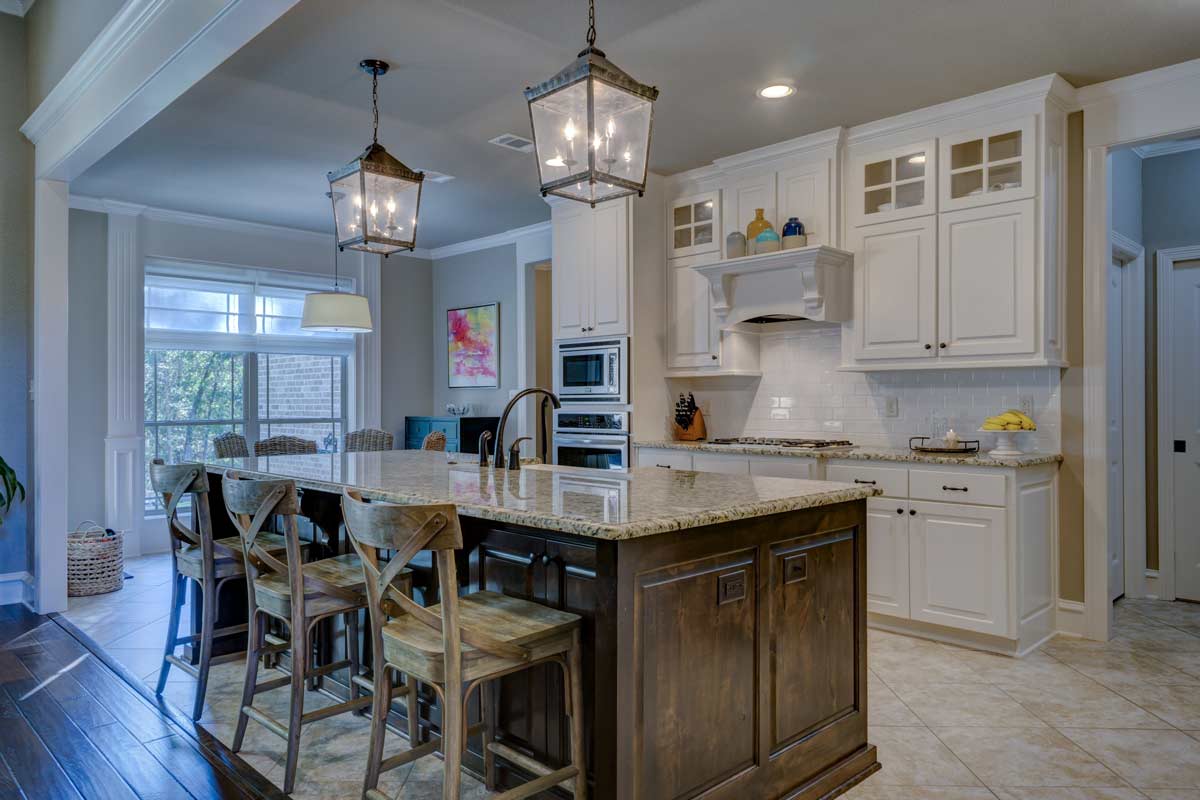 You may be eligible to...
Save up to $250 on a furnace
Save up to $600 on air conditioner
Save up to $4,000 on air source heat pump
Get back $50 on a Smart Thermostat
Get back $30 on a circulator pump
Please note that the air-source heat pump and smart thermostat offers apply to electrically-heated homes only.
How it works
Contact us today.
Complete your project by installing eligible equipment.
Your contractor will submit your rebate application for you.
Confirm your application details and submit proof of purchase.
Receive your cheque in eight to 12 weeks.
Did you know?
Upgrading your heating and cooling system could save you $325 per year on your energy costs.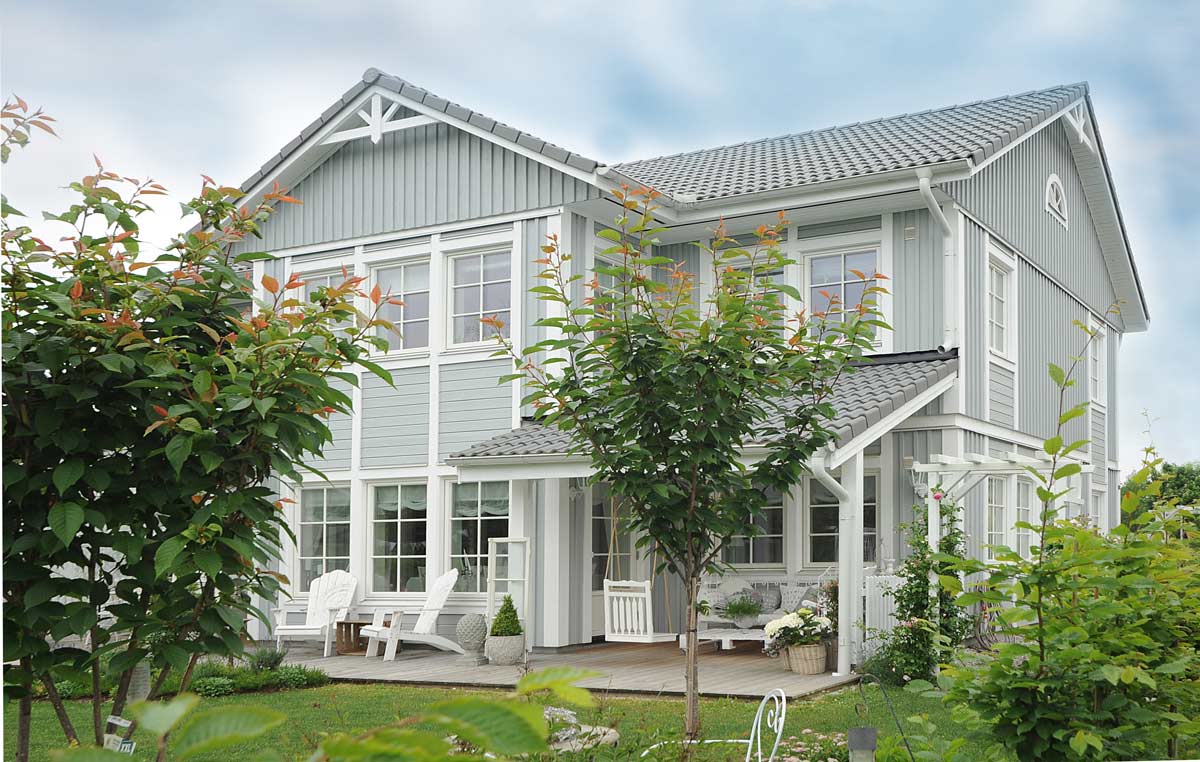 Eligibility
To be eligible for Heating and Cooling program rebates, Ontario residents must use a participating contractor to purchase and install the eligible heating and cooling equipment.
Equipment Eligibility Checklist
High-efficiency furnace

Oil, electric, natural gas and propane furnaces are eligible for an upgrade.
All new furnaces must be equipped with an electrically commutated motor.

ENERGY STAR®-certified central air conditioner (CAC)

• CAC model must be ENERGY STAR®-certified with a minimum seasonal energy efficiency (SEER) ratio of 18 and a minimum energy efficiency ratio (EER) of 13.
• Must have a qualifying indoor coil.

ECM circulator pump

• Pump must be installed on an existing hydronic heating system and not on a domestic hot water (DHW) heater.
• You must have a variable-speed electronically commutated motor.

Air-source heat pump (ASHP)

• Must be a home or small business with electricity as primary heating source (70 per cent of total heating load).
• The ASHP must be ENERGY STAR®-certified or a consortium for energy efficiency (CEE) Tier-1 level system, minimum SEER 15/HSP 8.5/EER 12.5 rating.
• Additional requirements apply to cold climate ASHPs.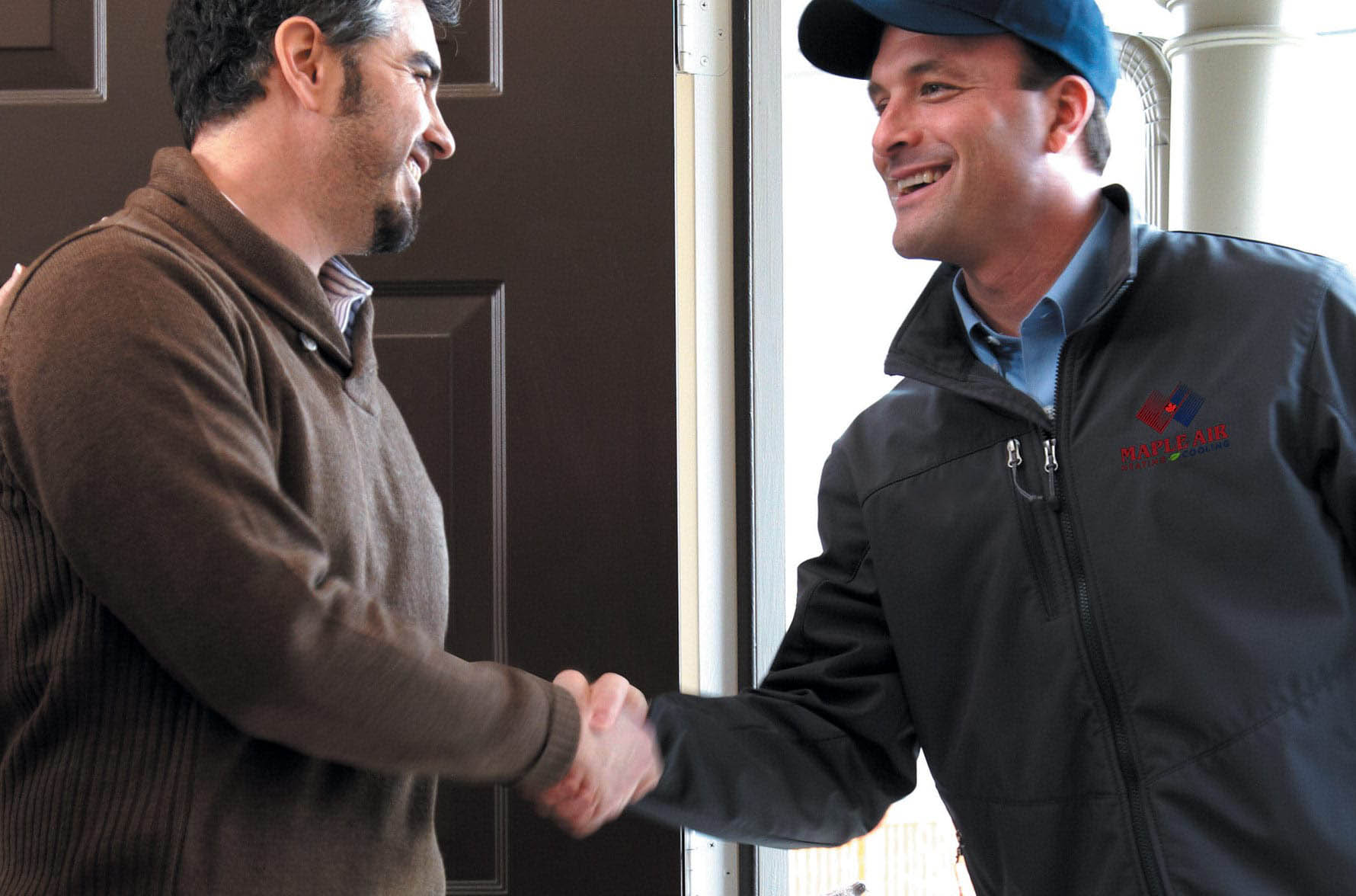 100% Satisfaction Guaranteed
Certified, Knowledgeable & Licensed Technicians at your Service

Same Day Service & Installation Available*

Honest and Competitive pricing