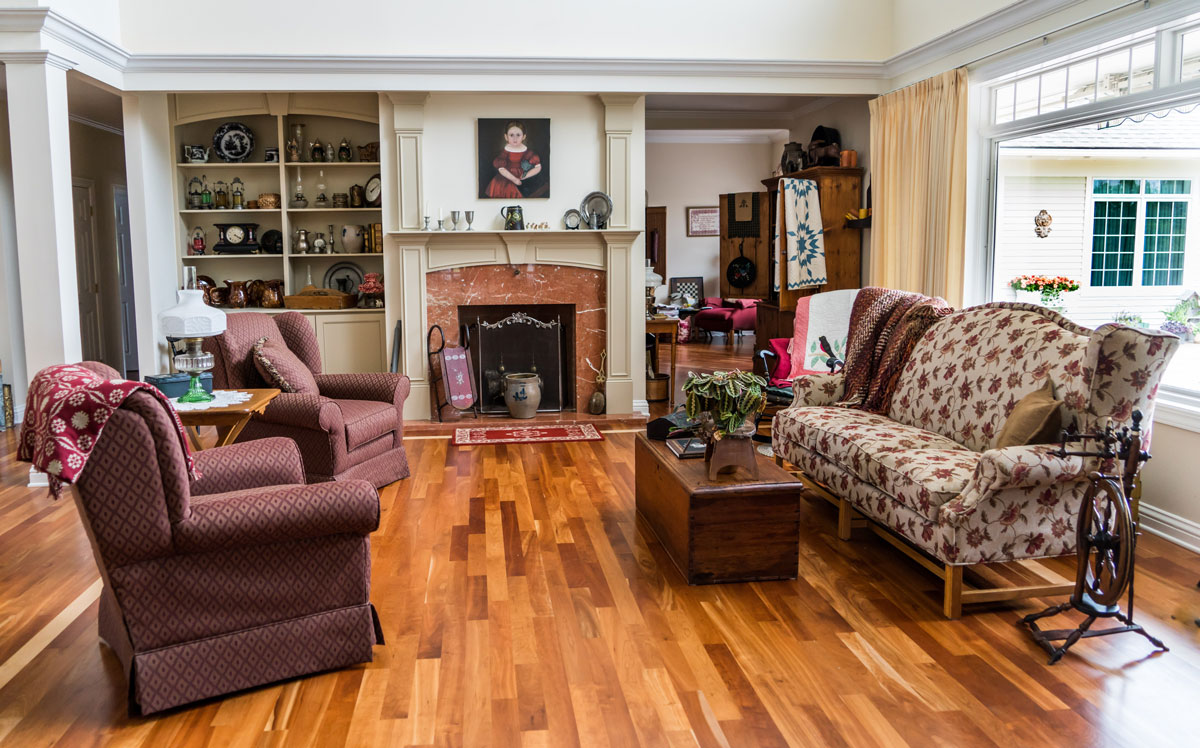 Enbridge Rebate
Receive $5000 in incentives. Qualify for thousands in available incentives from Enbridge Gas for installing eligible energy effciency upgrades in your home!
HOME ENERGY CONSERVATION PROGRAM
IN JUST 3 STEPS: MONEY BACK, AND A MORE EFFICIENT HOME.
Complete a home pre-audit with a Registered Energy Advisor (REA).
Contact one of many available REAs listed at enbridgesmartsavings.com. It takes 2-3 hours and will ensure you qualify for the program. Once you complete the program, you'll receive $600 back for the audits.
Successfully complete at least two qualifying upgrades.
Enbridge recommends getting at least three quotes before choosing a contractor. Contractor list can be found online at enbridgesmartsavings.com.
Complete a home post-audit with the same Registered Energy Advisor
The post-audit takes 1-2 hours and must take place within 120 days of your initial pre-audit. Your REA will then submit your paperwork to Enbridge, and you'll receive your incentive cheque by mail within 90 days.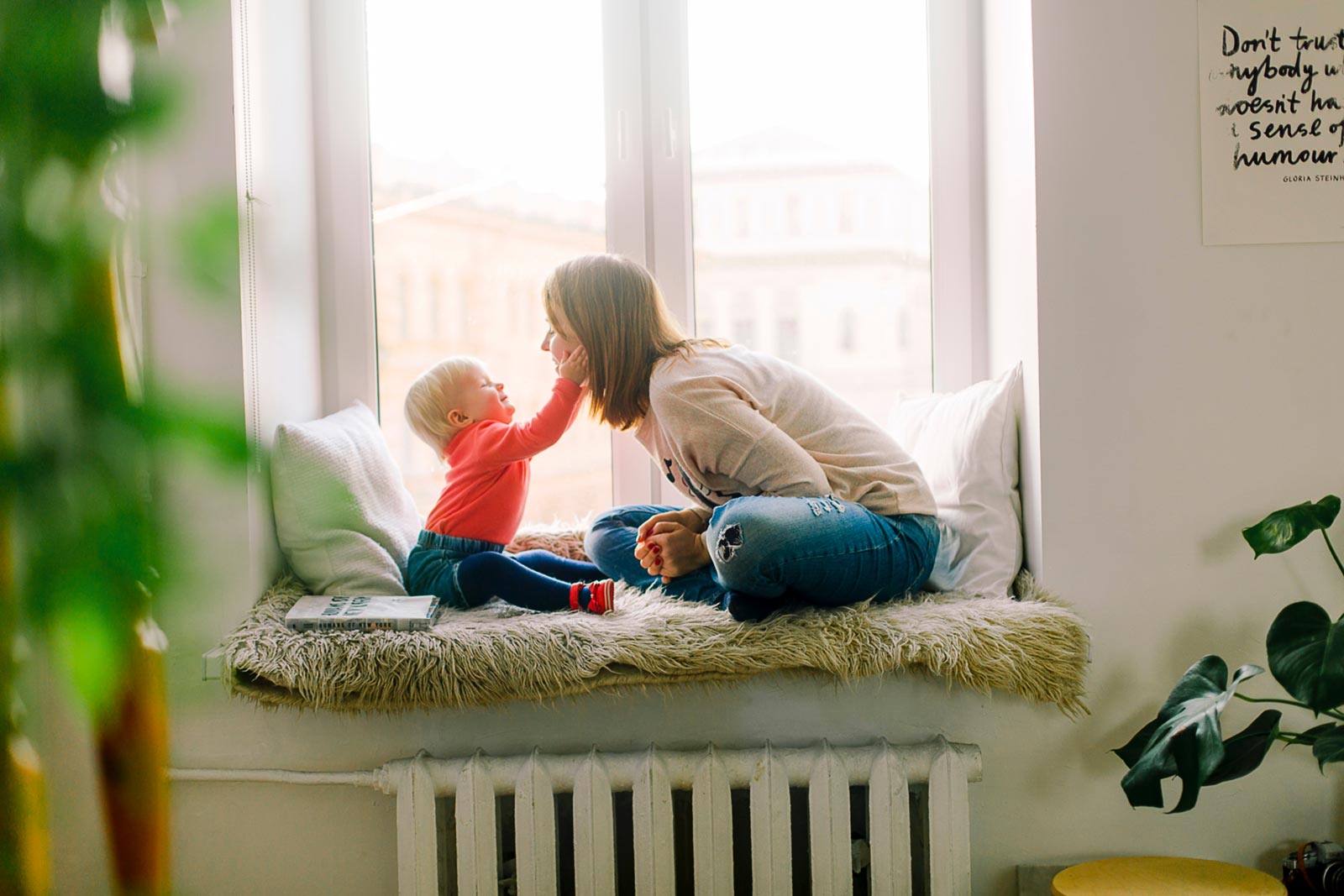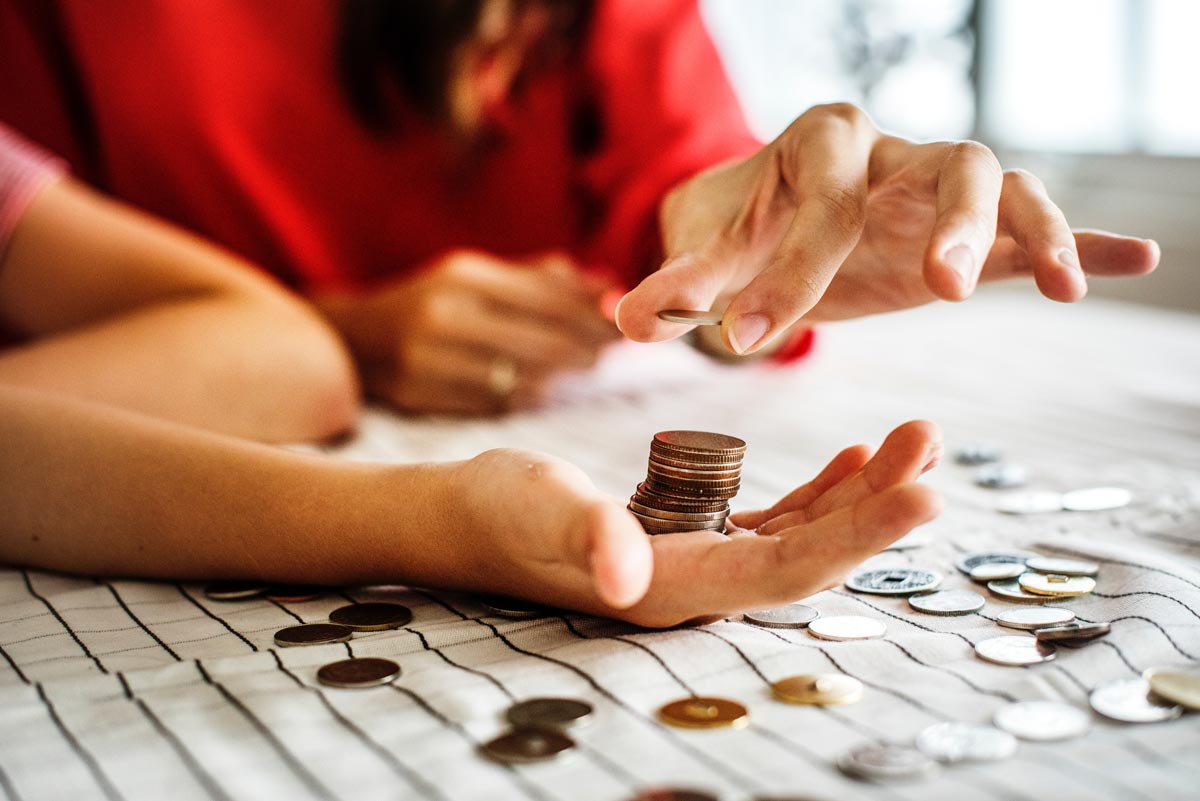 Requirements to participate in Home Energy Conservation Program
Own a detached or semi-detached house, mobile home, or row townhouse
Heat your home using natural gas, oil, propane, wood, or electricity
Live in the Enbridge Gas Program delivery area
Complete home energy audits both before and after renovations are made
Plan and complete at least two qualifying renovations
Homeowner incentive opportunities include:
High-Efficiency Furnace or Boiler*: $750
For replacing a
• Less than 95% AFUE natural gas furnace
• 89% or less AFUE natural gas boiler
with a
• 95% or higher AFUE condensing natural gas furnace
• 90% or higher AFUE condensing natural gas boiler.

Basement Insulation: Up to $1,000 1 2 3.
Add at least R23 to 100% of basement
Exterior wall insulation: up to $1,500 1.
Add at least R9 for 100% of building to achieve a minimum of R12
Attic insulation: Up to $500 3.
Increase attic insulation to at least R50 from R12 or less
Air Sealing: up to $150.
Achieve 10% or more above base target
Window/Door/Skylight: approx. $40 4.
For each window, door or skylight replaced with ENERGY STAR® Zone 2 or 3 qualified model.
Water heater: $200. 5
• Replace water heater with 0.80 EF or higher tanked natural gas water heater.
or
• Replace water heater with 0.82 EF or higher tankless natural gas water heater
Note: The combo system qualifies as a water heater and is eligible for the rebate. 6
1 The rebate is pro-rated based on the percentage of wall area insulated and does not include walls between individual units. For a semi-detached, rebates are 75 per cent of the amounts shown. For a row townhome, rebates are 50 per cent of the amounts shown.
2 Can qualify for either crawl space wall or floor above crawl space rebate.
3 Insulate a minimum of 20 per cent of the total ceiling area. When the roof consists of more than one type and/or sections (i.e., any combination of attic, cathedral ceiling and flat roof), rebates are pro-rated based on the total ceiling area percentages upgraded. The rebate for any combination of attic, cathedral ceiling and flat roof cannot exceed $500.
4 $40 rebate per rough opening. Bay window considered one rough opening.
5 Maximum one water heater rebate per home.
6 A combi or combo system CANNOT qualify for both the space heating boiler rebate and the domestic hot water rebate; it counts as one measure. However, replacing a combi or combo system with a space heating boiler and domestic water heater counts as two measures and qualifies for both rebates.
Contact us online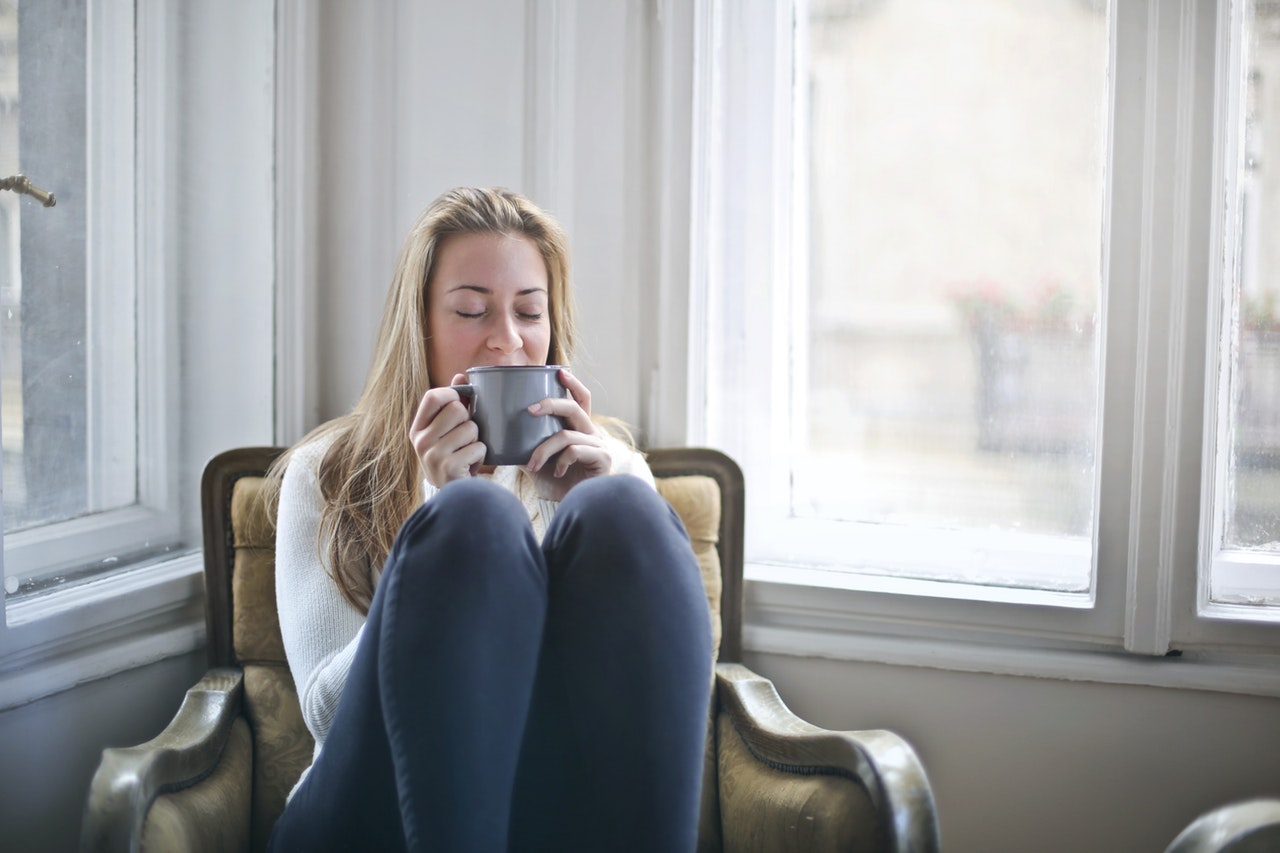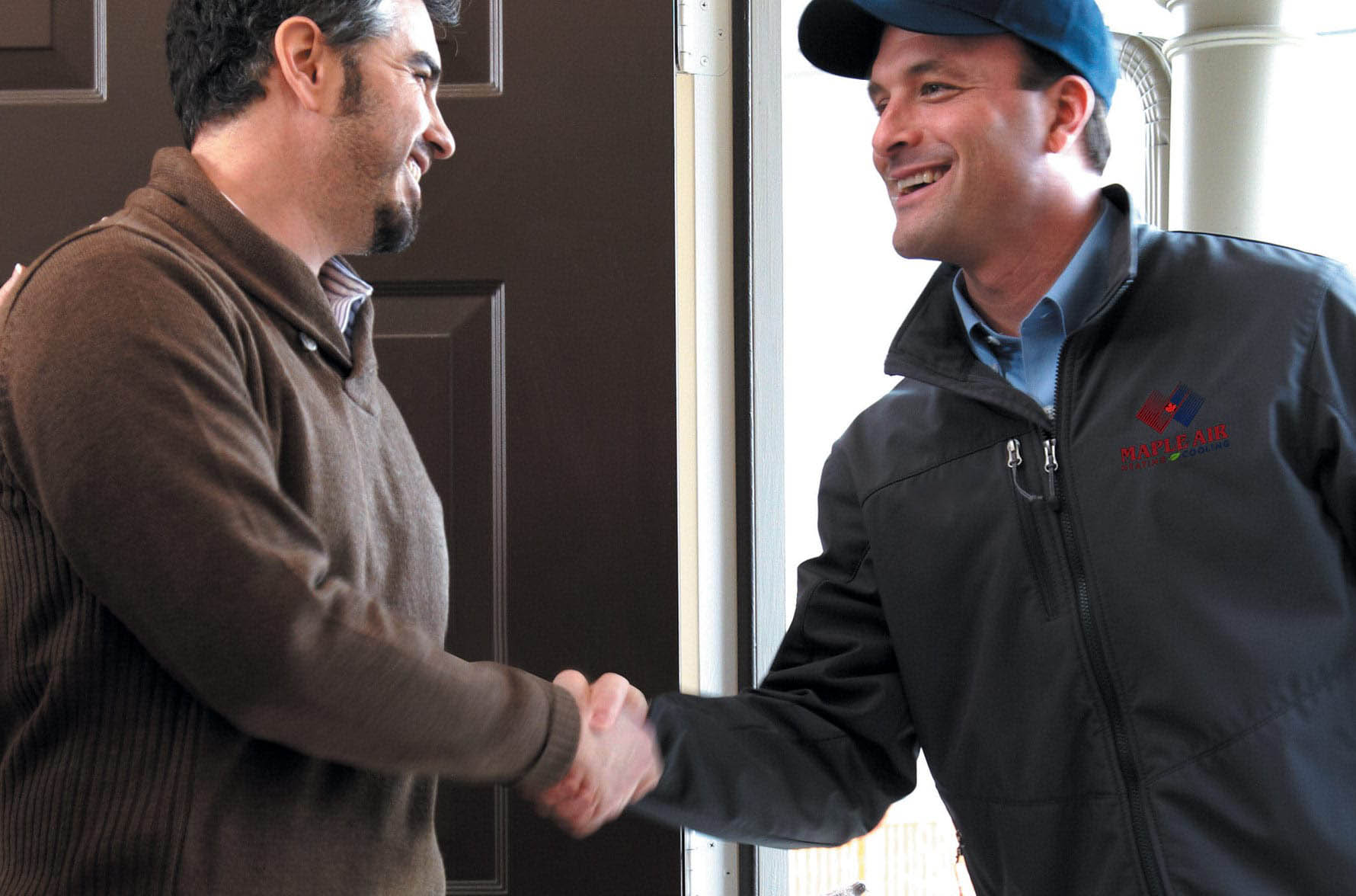 100% Satisfaction Guaranteed
Certified, Knowledgeable & Licensed Technicians at your Service

Same Day Service & Installation Available*

Honest and Competitive pricing